Keeping your new driver safe at back-to-school time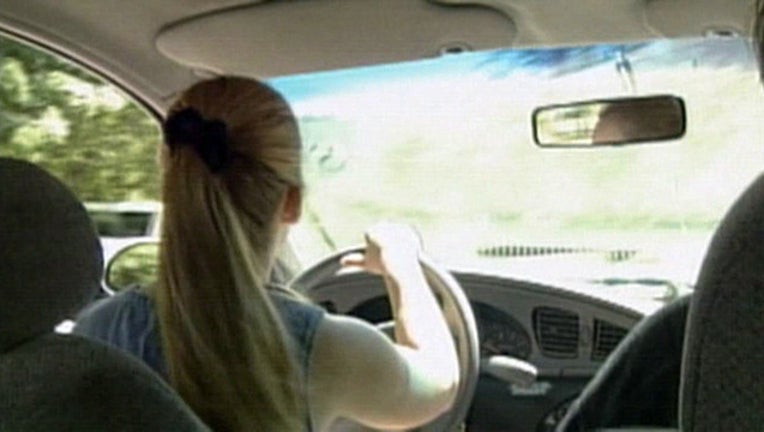 TAMPA (FOX 13) - As teens who got their licenses over the summer hit the road to school, getting them insured can hit you in the wallet. Recent surveys show that your insurance can go up nearly 100 percent when you add that teenager.
"That's a big jump, obviously, and something you want to prepare for before it actually happens," offered AJ Smith of Smart Asset financial advising.
Stats show young drivers are involved in more accidents, backing up the higher rates, but she says there are some steps you can take to cut costs.
First, many insurers will offer discounts if your teen takes a defensive driving course.
Next, the type of car makes a difference.
"Your teen may be pushing for a brand new fancy car, but it actually costs more to insure those so maybe start off with one that's still safe but not quite as new," continued Smith.
And finally, getting good grades can pay off. Some insurers will actually give you a discount if your child does well in school.
When it comes to keeping new drivers safe, there are also a growing number of apps.
For example, Drivescribe notifies parents of dangerous driving and awards your teen points that are redeemable on Amazon for safe driving. Drivesafe.ly Pro makes your teen's phone hands-free and voice activated.   And Mamabear lets parents see where their kids are all the time via GPS tracking. It notifies you if certain speeds are exceeded, when kids arrive and leave preset places, and even lets you see social media interaction.
Most offer free trial periods so you may want to test-drive a few to find the one that suits your family the best.