Known sex offender busted for child pornography in Sarasota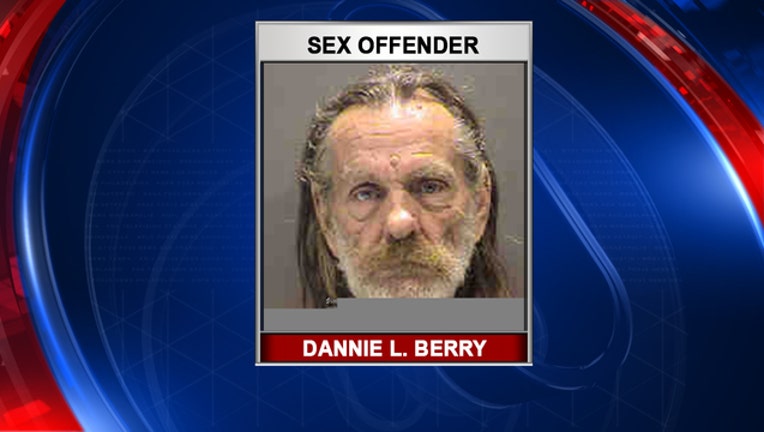 SARASOTA (FOX 13) - A Sarasota man who was already registered as a sexual offender has been charged with 20 counts of possession of child photography. 
69-year-old Dannie L. Berry was previously registered as a sex offender after pleading guilty to charges back in 1988 in Jackson, Oregon. 
In December 2016, members of the FBI Child Exploitation Task Force observed Berry's IP address conducting keyword searches for files related to child abuse material, including child pornography.
On January 20, 2017, detectives from the Sarasota Police Department and FBI Child Exploitation Task Force executed a search warrant for Berry's home and electronic storage devices.  
After detectives read the search warrant to Berry outside his home, he spontaneously responded, "this is about child pornography."  
Detectives confirmed to Berry that is was about child pornography, and then he replied, "All you need to take is the thumb drive in the garage that has child pornography on. It is above the computer in the garage."
Detectives located the thumb drive and found numerous videos and images of child pornography.  The approximate total found on the thumb drive is 114 videos and four images.
Berry was arrested and transported to the Sarasota County Jail, where he being held on $200,000 bond.