Lakeland police investigating after pickup truck crashes into Waller Centre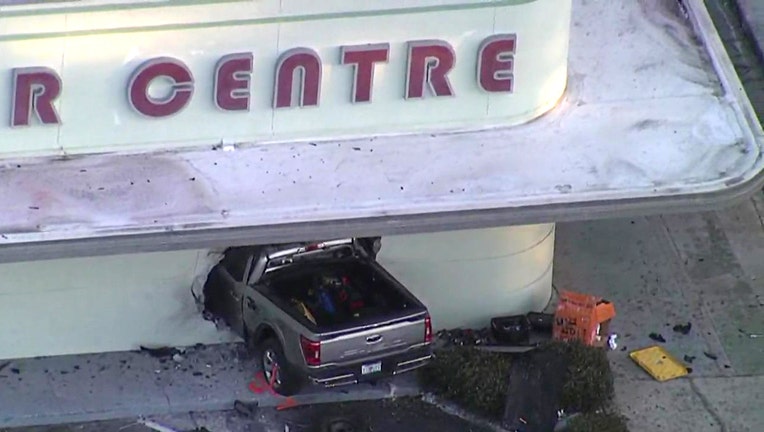 article
LAKELAND, Fla. - A pickup truck is sitting halfway through the wall of the Waller Construction and Design Center in Lakeland. Police are investigating what led up to the crash.
The building address is 1065 Florida Avenue South. The crash investigation has closed Florida Avenue South between Patterson Street and Belmar Street. Police are asking drivers to find an alternate route.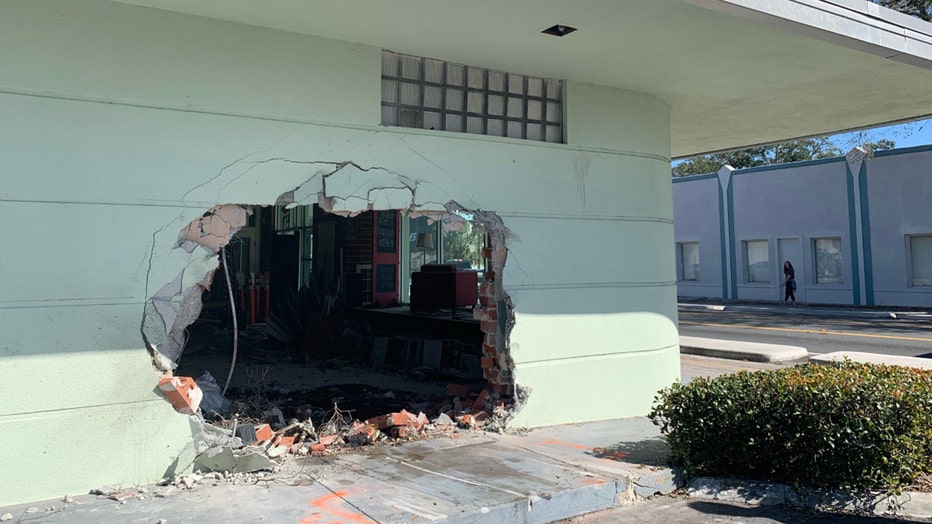 The pickup truck has since been towed.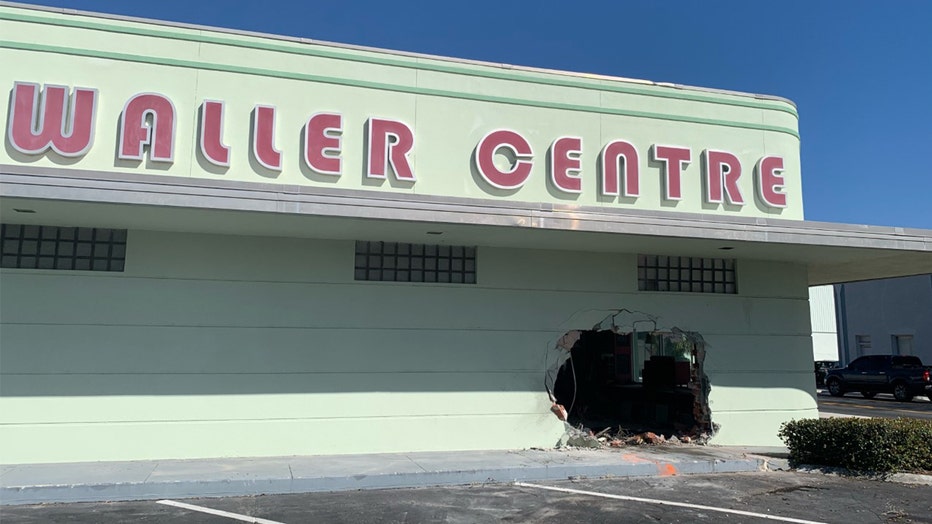 There is no word yet on any injuries. 
READ: Polk sheriff: Suspect believed to be involved in recent drive-by shooting shot, killed by officer
This building once housed the first Publix in Lakeland.
"This is the very first Publix store," said Jennifer Bush, the Publix historian, "that Mr. George built from the ground up in Lakeland."