Lanes reopen after fatal I-75 crash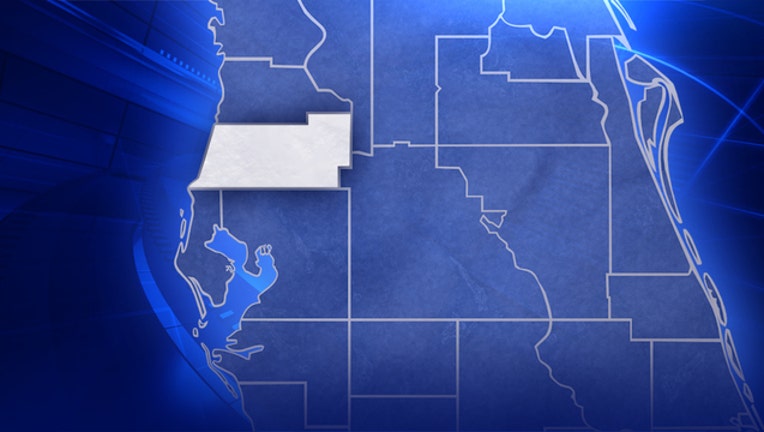 SAN ANTONIO (FOX 13) - Some northbound lanes of Interstate 75 are reopening after an earlier crash that killed at least one person.
Earlier this morning, the Pasco County Sheriff's Office said northbound I-75 was closed at State Road 52.  The Florida Highway Patrol now says only the inside lane is closed.
Troopers say the crash involved four vehicles and left at least one person dead.
Other details were not immediately available.