Lawmaker calls for review of five Pinellas schools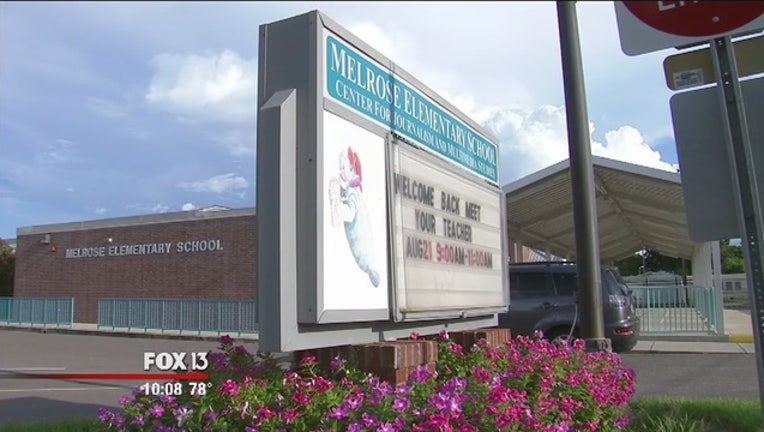 article
In a letter asking the Secretary of Education to investigate whether Federal education monies were used appropriately by the Pinellas County School District, Rep. Kathy Castor (D-Tampa) said it "appeared" that the district was using a "shell game" to cover for state money that was shifted improperly.

After a brutal report in a local newspaper that called five of the district's schools, "failure factories," Rep. Kathy Castor (D-Tampa) has asked the U.S. Department of Education for "oversight" and "expertise."
"Every student in America deserves the same opportunity to be successful," she explained.

A Tampa Bay Times expose published Sunday revealed 95-percent of students at five mostly-black South St. Pete schools were failing state reading and math tests, and that the district used Federal aid to replace -- and not supplement -- state money.
"What was going through my head? It was, 'not in our community.' We are just not going to allow our students to be at the rock bottom."
Her letter to the education secretary says: "It appears the district may be shortchanging schools in South St. Pete through a possible shell game of Title I dollars."
"We do believe that we are spending Federal money appropriately," said district spokeswoman Lisa Wolf. "And we are backed in that belief by all of our recent auditing reports that have found no significant findings."
The district says since Sunday's article, they have ordered three of the five troubled schools to become magnet schools.
Since 2013, four have new principals and that more than two-thirds of teachers are coming back for the 2015-16 school year.
"We will continue to do all the work we need to do to make sure each and every one of these students is successful."
Patricia Mack, whose son and daughter attend Melrose, insist the numbers and headlines don't tell everything about the school.
"My son went here three years, he went to another school for one year, he is an honor roll student there," she added. "So he had to learn something."
The district expects the board to have more complete discussions in the coming months about what to do about the problems at the schools in South St. Petersburg.