Leaving pets in hot cars could become a crime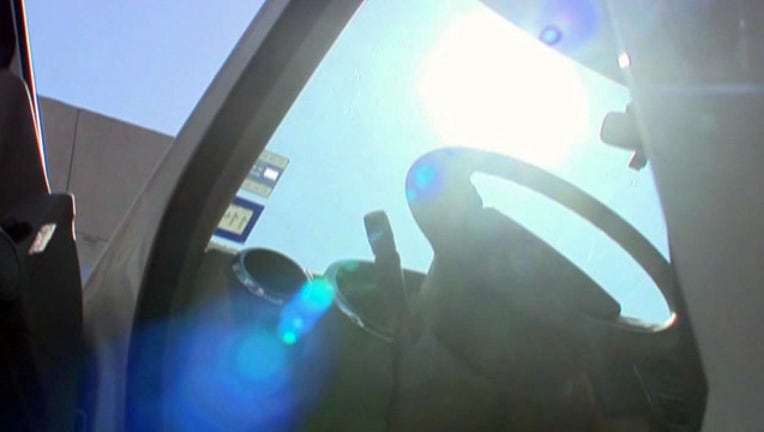 article
TAMPA (FOX 13) - A Florida lawmaker wants more accountability for pets left unattended in motor vehicles.  Senator Dorothy Hukill (Rep.-Port Orange) filed a bill that could make it a misdemeanor crime to leave an animal unattended in a motor vehicle in conditions that could endanger the animal's health and safety.
According to the American Veterinary Medical Association (AVMA) the temperature inside a vehicle can rise almost 20 degrees Fahrenheit in 10 minutes. Experts say cracking a window does not do enough to prevent a pet from serious illness, heat stroke, or death.
Senate Bill 200, or the "Protecting Animal Welfare and Safety" Act, calls for allowing authorized individuals to rescue animals in unattended motor vehicles after "reasonable efforts" have been made to locate the person responsible for the animal.
Authorized individuals include law enforcement, animal control, firefighters, first responders and any individual who "has contacted the local law enforcement agency, fire department or 911 operator and has been instructed to use reasonable force to remove the animal from a motor vehicle."
According to the bill, "authorized individuals" would be exempt from liability if saving the animal required breaking into a vehicle.
Senate Bill 200 does not apply to agricultural animals such as horses, pigs or sheep and the vehicles designed for their transportation.
If passed, the bill could take effect in July 2016.