Local group fundraising to buy 14-acre land in Pinellas County to protect rare plant, animal species
TARPON SPRINGS, Fla. - Along Klosterman Road near Tarpon Springs is a fence with thousands of green ribbons hanging on it. The ribbons represent the people who have donated money for the land behind the gate. 
Tex Carter, who's with WK Preservation Group, says the 14 acres behind the fence is home to at least a dozen species of rare plants and animals. 
The land has been owned by the Pinellas County School District for decades, but it was decided that no school would be built on the land. The district is obligated to sell unused land, and with its location, just off busy US 19 and not far from the Gulf of Mexico, it's a perfect place for a new condo community.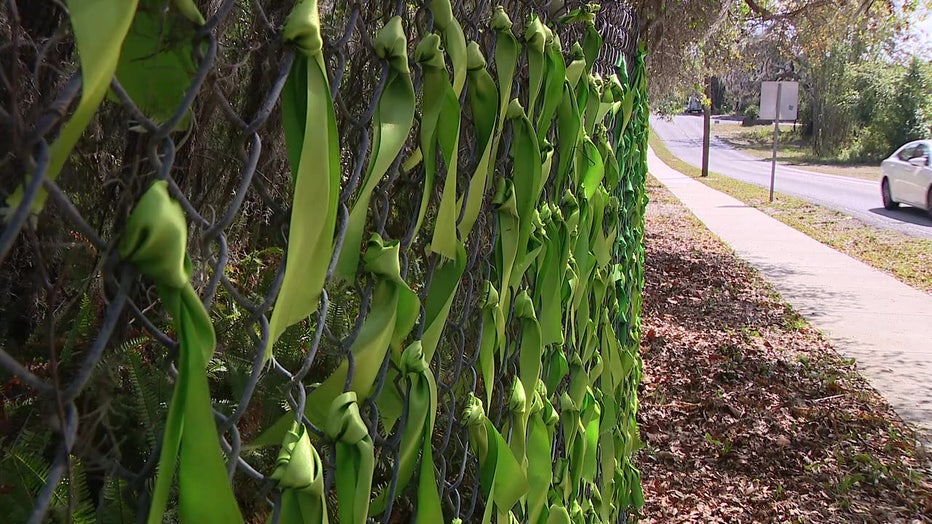 READ: US lawsuit seeks to protect endangered coral reef species
Tex's wife Kay believes it's more perfect the way it is, with the plants and animals that have lived on the land for generations. 
"We need to preserve these, because once they are gone, they're gone," says Kay. "It's not like you can decide 10 years from now we should have saved that, because you can't go back and repopulate it." 
Twice in the past three years it appeared the Florida Legislature would be a source of money for the Klosterman land, but it didn't happen.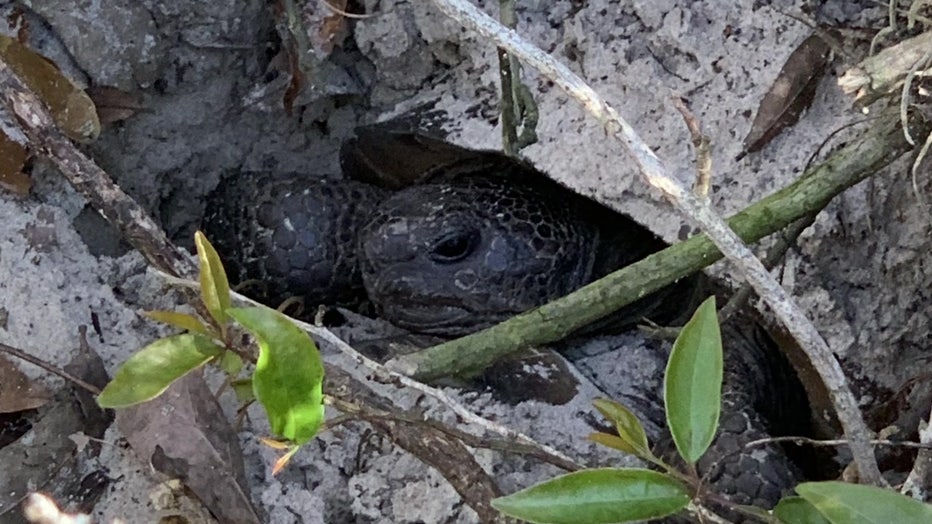 "To think that you've got it and then have it taken away, it's really hard," says Tex. 
MORE: Requirements for building near wetlands, watersheds could be loosened in Manatee County
But, rather than give up, they've doubled down, fundraising and hanging more green ribbons on the fence. Kay says they've raised around $700,000. 
They're hopeful that the Pinellas County Commission will direct Penny For Pinellas tax proceeds to round out the $3 million needed. Tex says three commissioners have toured the site.  
The land is right next to the 76-acre Mariner's Point Management Area. The Carters believe joining the two would be a huge win for the environment in North Pinellas. 
For more information visit www.wkperserve.com.