Loyalty program may replace Bed, Bath & Beyond coupons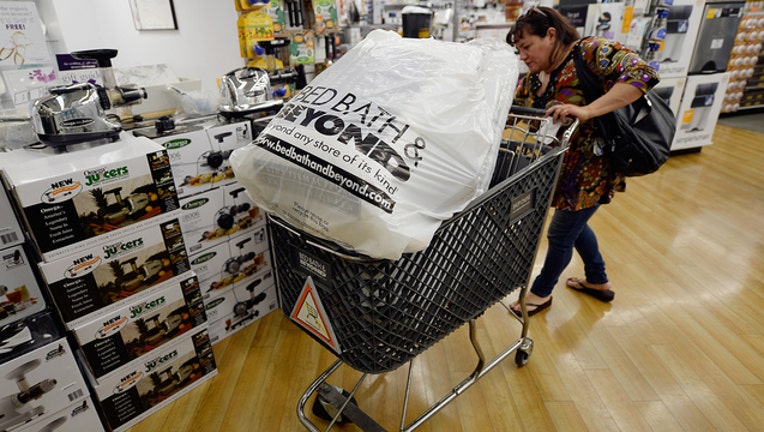 (FOX 13) - Our efforts to save every Bed, Bath & Beyond 20% off coupon may have been futile. The retailer is ditching its long-standing marketing strategy for an invite-only customer club.
The popular home-goods retailer has apparently taken a hit from services like Amazon Prime and Walmart's free shipping service, so it's testing a new membership model, according to the Wall Street Journal. For $29 a year, loyal customers would get  a 20% discount on all purchases, plus free shipping.
The new program, called Beyond+, was opened up to a limited number of customers and is being tested out now. 
The $29 fee is $70 less than Amazon's Prime service and $20 less than Walmart's $49 shipping service.
BB&B reported a 17-percent loss in its last quarter. According to the Journal, the retailer cited high rates of coupon redemption, apparently for a loss. 
Information on when coupons would be discontinued was not available, but in an email to Fortune.com, Bed Bath & Beyond said it continued to believe the coupons were an important part of its relationship with customers and would keep the coupon policy consistent.