MacDill ceremony honors long-lost African American cemetery
TAMPA, Fla. - Like the words of Amazing Grace, souls unknown for decades can now rest.
Tuesday morning, MacDill Air Force Base hosted a memorial service for the lost Port Tampa Cemetery, burial grounds of African American citizens that were essentially forgotten when the base was opened back in 1941.
Port Tampa, established in the 1880s, connected the railroad to the sea and was home to a diverse group of Americans. Segregation, however, was still flourishing.
"Segregation's grip on society was so tight, that it followed those buried here to the grave," said Col. Benjamin Jonsson, MacDill's base commander.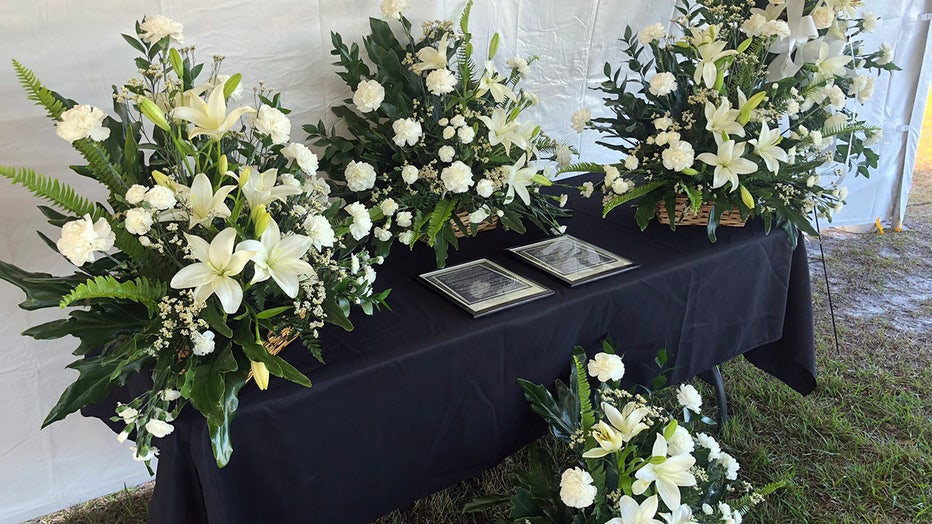 Those graves were a mystery until 2019, when base officials confirmed that in this wooded area of the base's northwest corner, more likely than not, was the African American cemetery.
"Eight decades after their internment, our journey to uncover forgotten truths and eternally protect the legacy of these resting souls has brought us here today," Col. Jonsson said.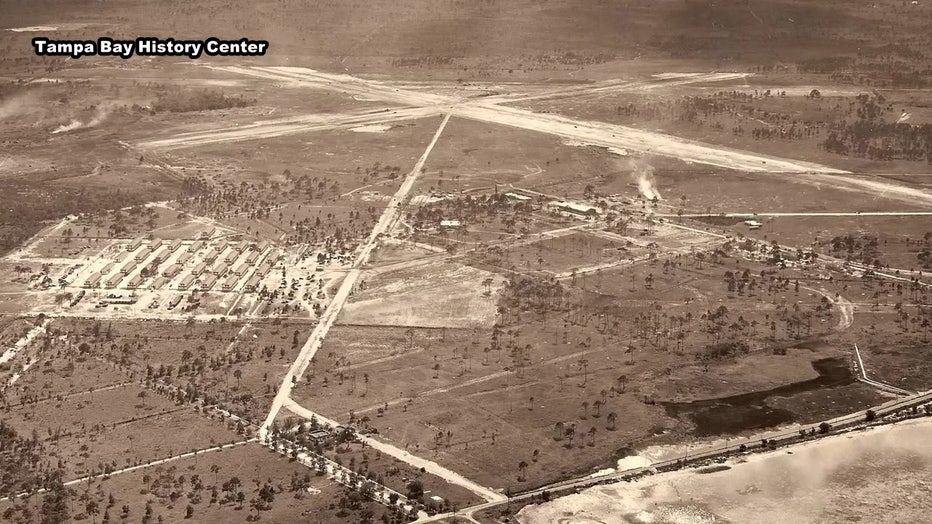 "For us, it's a great first start," said Lisa Campbell, a Hillsborough County judge.
Campbell, whose grandparents' stillborn son was buried here in the 1930s, said today was long overdue.
"Had they not been African American, had they not been voiceless, or powerless, to have any control over where their child was buried or how they would access their child, things might have been markedly different," she said.
But today, their memories were marked with a plaque, to right – what for so many years – was wrong. 
It reads, in part, "We dedicate this plaque and consecrate these burial grounds with total respect… from this day forward, they are recognized, acknowledged, and forever more committed into God's loving hands."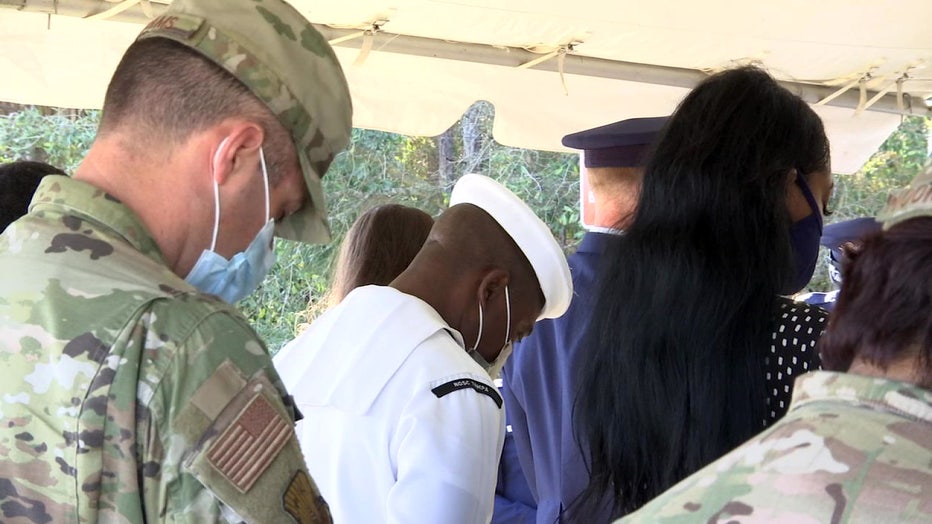 Campbell said, if her grandparents were alive to see this day, they'd be at peace. 
This is just one of several African American cemeteries that have been re-discovered here in the Bay Area over the past few years.