Malaria case confirmed in Sarasota County as health officials work to prevent more transmissions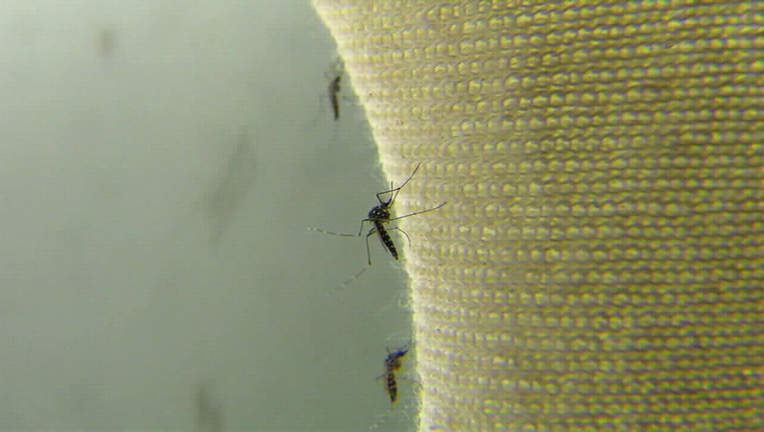 article
SARASOTA, Fla. - Local health officials said they've confirmed one case of malaria, and are now working to prevent any more transmissions. 
The Florida Department of Health in Sarasota and Manatee counties said the person who had malaria locally spent "extensive" time outdoors, and has since been treated and recovered. 
The department is now working closely with local partners and county mosquito control. Health officials said aerial and ground mosquito spraying is being conducted in the area to prevent any other transmissions. 
READ: 1 in 10 get long COVID after omicron, key symptoms identified, US study finds
According to the health department, the specific case of malaria was identified as the "P. vivax species," which is not as fatal as other species. They said only Anopheles mosquitoes can transmit malaria to humans. 
Effective treatment is available through hospitals and other health care providers, health officials said. Anyone with symptoms of fever, chills, sweats, nausea/vomiting and headache should seek medical attention immediately, the department said. 
They said the best way to protect yourself from mosquito-borne illness should use mosquito repellent that contains DEET (10-30%), picaridin, oil of lemon eucalyptus, para-menthane-diol, 2-undecanone or IR3535. They also urged everyone to wear long sleeves and pants and to check and repair screens on doors and windows to keep mosquitoes from entering your home. 
Residents are urged to drain and areas around your home to help reduce the mosquito population. Health officials said mosquitoes reproduce in freshwater from rainstorms, sprinklers and other sources.