Murder suspect charged in 14-year-old's death had previous conviction overturned due to 'hearsay evidence'
TAMPA, Fla. - A man arrested last week for murdering a 14-year-old girl in Tampa had already admitted to killing someone years ago. 
Ronny Walker, 44, was charged with first-degree murder in the death of Nilexia B. Alexander, a 14-year-old runaway from Temple Terrace. Tampa police said the teen was shot and killed on Floribraska Avenue on May 6. 
PREVIOUS: U.S. Marshals arrest man accused of murdering 14-year-old runaway in Tampa
Walker had once been ordered to spend the rest of his life behind bars for a different crime, but that conviction was overturned, and a plea deal allowed him to get out of jail after only five years. 
"This is an animal," Veronica Denson said on Friday, after the state attorney announced Walker would be prosecuted for premeditated homicide in Alexander's case. "They just need to keep him locked up."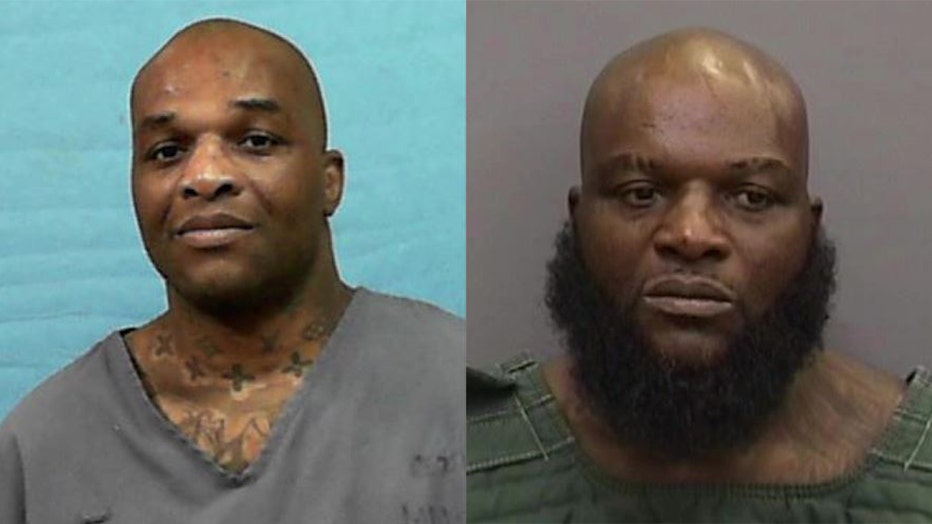 In 2003, Veronica was home with her grandmother, Elaine Caldwell, when Walker broke in, demanded money from Elaine's boyfriend, and killed her in front of them. Detectives were turned onto Walker by the boyfriend, who said he heard via rumor that the perp was Walker.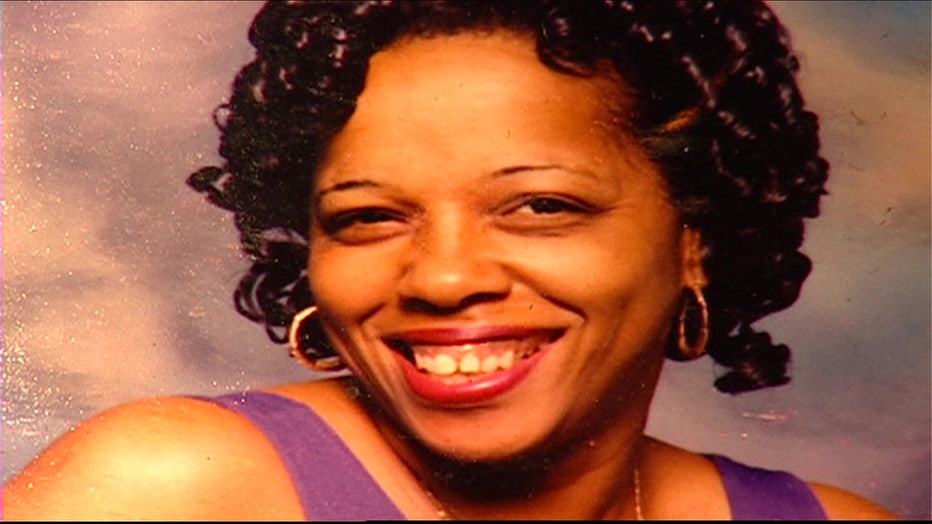 It took two jury trials for him to be found guilty of manslaughter and armed robbery. He got life in prison, but his attorneys won an appeal with a judge citing an inappropriate use of hearsay evidence.
"You have a right as a criminal defendant to confront her accuser, to test the evidence against you," said legal analyst Anthony Rickman. "We don't know these people on the street, or if they even really exist."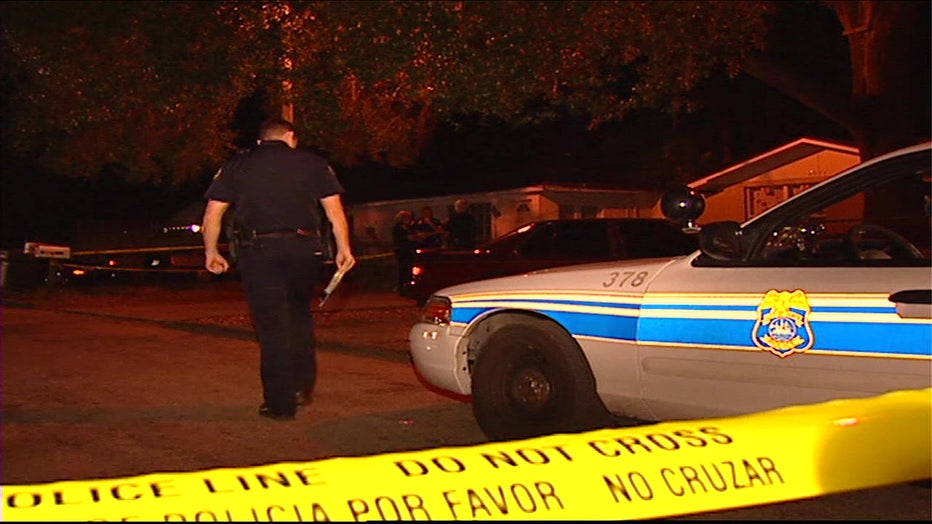 Faced with the prospect of a third trial, he signed a plea deal in 2012, admitting to manslaughter with a weapon and armed robbery, and agreeing to serve eight years. Because of his time already served, he was out in 2016. 
In 2017, he went back behind bars for violating probation, but he got out in November 2021. Six months later, prosecutors said he killed 14-year-old Alexander in a hail of gunfire on Floribraska Avenue.
MORE: 'She was a shining star': Community honors 14-year-old shot to death as TPD searches for suspect
"Prosecution is complicated," said state attorney Andrew Warren. "Back in 2010, I am confident that the state attorney's office did everything they could to convict him of the charge against him."
A judge wrote that part of the reason Walker's conviction in Caldwell's death was overturned was because "the evidence against walker was tenuous because there was no physical evidence connecting him with the crimes and his identification was significantly impeached. Furthermore, some of the evidence was actually inconsistent."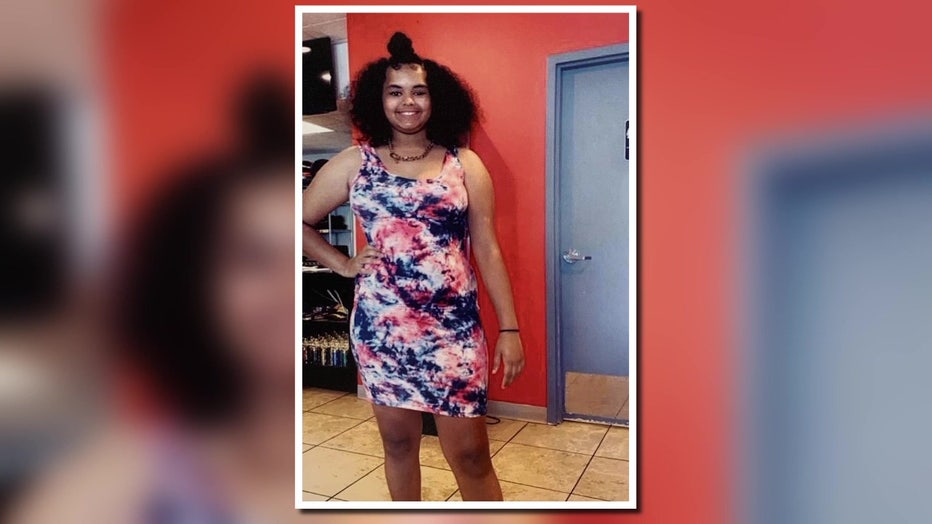 In the death of Alexander, the motion to hold Walker until trial argues they have tied his car movements and DNA to the time and place of where she was shot, and that she was seen on video getting into his car minutes before.
"The system didn't really fail," said Rickman. "It's a fact of, you know, that's just unfortunately, it's a very tragic circumstance. You know, we can't incarcerate people for the rest of their lives based on charges that don't require that."
Rickman also said that because of Walker's lengthy criminal history, there could be several aggravating factors if prosecutors decide to seek the death penalty.