Man arrested for DUI and hit and run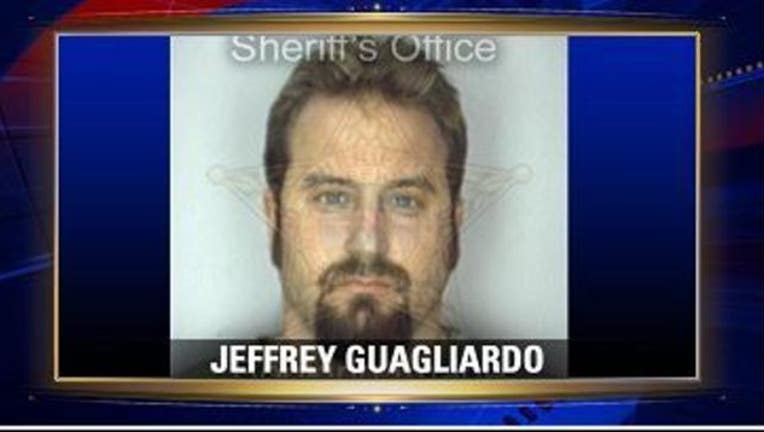 article
Tampa police are investigating an overnight hit and run crash involving a pedestrian.
It happened just after midnight on West Platt Street near the Hyde Park Café.
Police say Jeffrey Guagliardo was driving on Platt Street when he hit two other cars then fled the scene.
While he was driving down Platt Street away from the scene, he hit Jarron Watkins who was walking across the street.
Watkins was thrown several feet into the air and fell into the middle of the road. He was taken to Tampa General Hospital, where he is in critical condition.
Guagliardo still did not stop after hitting the pedestrian. He was found a short time later and a witness identified him as being involved with both accidents.
Guagliardo was arrested for DUI and leaving the scene of an accident.