Man arrested in carjacking outside Bonefish Grill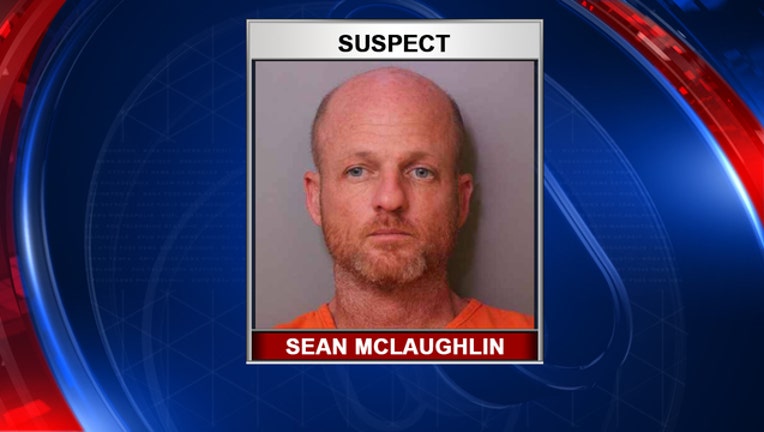 LAKELAND (FOX 13) - Authorities in Polk County have arrested a man who is accused of a carjacking outside a Bonefish Grill restaurant.
The carjacking happened in the early morning hours of August 21. Deputies said a Bonefish Grill employee was trying to leave the parking lot when the suspect approached and demanded she get out of her car.
Deputies said it was 41-year-old Sean McLaughlin who stole the victim's car before crashing it near County Line Road. McLaughlin then fled on foot, investigators said.
McLaughlin was located at a convenience store early Sunday morning and arrested. He is charged with armed robbery with a weapon, grand theft of a motor vehicle, armed burglary with assault or battery, possession of clonazepam and possession of prescription medication without a prescription.
Authorities said McLaughlin is on inmate release status stemming from a previous carjacking.
PREVIOUS: Lakeland carjacking suspect seen on surveillance video