Man dressed as Freddy Krueger opens fire at Texas Halloween party, police say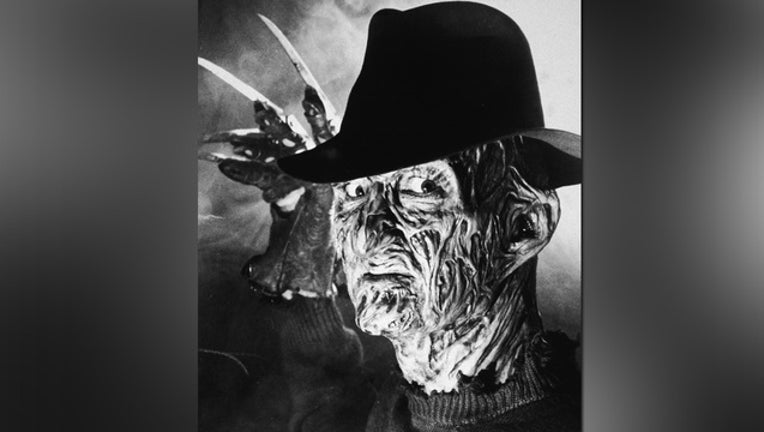 SAN ANTONIO, Texas - A male dressed as Freddy Krueger shot five people with a shotgun at a Halloween party early Sunday morning, San Antonio police say.
Two black males allegedly attended the Halloween party uninvited. Authorities say they started an argument inside the house and the homeowner asked them to leave.
One of the suspects was reportedly dressed as Krueger, the villain from "A Nightmare on Elm Street." He allegedly pulled out a shotgun and began to shoot at the party-goers just before 5 a.m.
The female attempted to drive to a hospital, but got into an accident. She was then transported to University Hospital. One of the male victims went to Downtown Baptist Hospital and the other three males were transported to University Hospital.