Man found dead following St. Pete house fire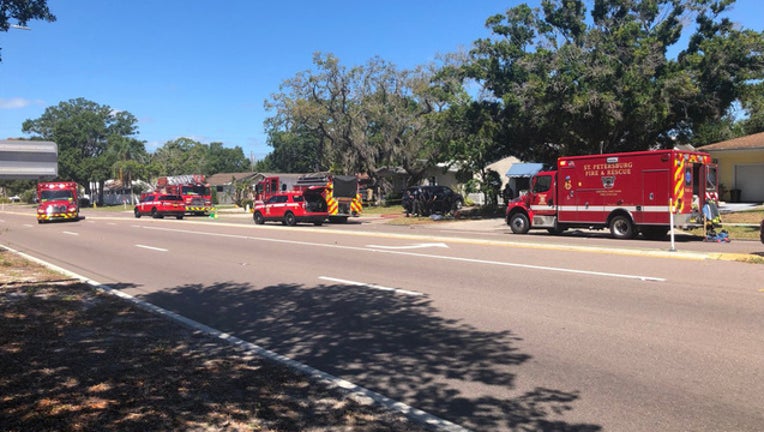 ST. PETERSBURG, Fla. (FOX 13) - After the flames were extinguished at a St. Petersburg home, officials said one person was found dead.
On Monday morning, city police and firefighters responded to the house fire in the 5000 block of 5th Avenue North. Inside, they found the body of 72-year-old William Connolly. Officials said the fire doesn't appear to be suspicious, the cause of the fire remains under investigation.
The westbound lanes of 5th Avenue north are shut down between 49th Street and 51st Street during the investigation.
This story is developing. Check back for updates.