Man hit by truck on U.S. Highway 301, deputies say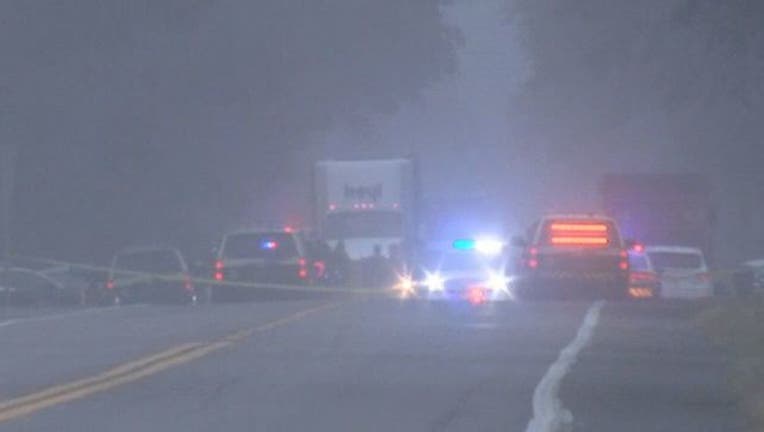 article
THONOTOSASSA (FOX 13) - A 25-year-old pedestrian has been injured after being hit by a truck, deputies say.
Initially Hillsborough County deputies reported a child was hit, but Florida Highway Patrol troopers confirm it was an adult male. The crash occurred on U.S. Highway 301 between McIntosh Road and County Line Road and the investigation has shut down the roads.  
Preliminary information indicates a green Honda stopped after experiencing a mechanical issue on U.S. 301 at St. Francis Lane facing westbound. The driver exited and tried to push the vehicle out of the road. A dump truck heading northbound didn't see the Honda and ended up rear ending the vehicle, injuring the 25-year-old.
Troopers say this is a possibly fatal crash. No other information has been provided.
This is a developing story. Stay with FOX 13 for the latest.