Man killed in Pinellas Park shooting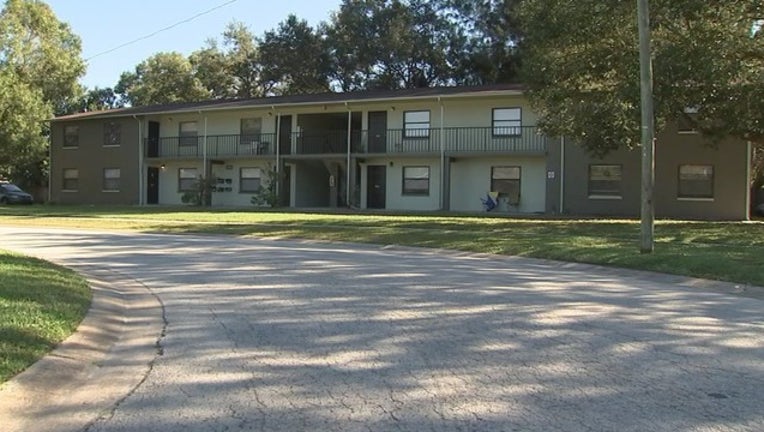 PINELLAS PARK (FOX 13) - Pinellas Park police officers are investigating a shooting that left a man dead early Saturday morning.
Officers were called to the Cedar Hollow Apartments on Cedar Court shortly before midnight.
According to investigators, a shooting occurred during a disturbance at the complex and one man was shot. The victim was taken to a nearby hospital, where he later died.
The victim has not been publicly identified. No suspect information has been released.