Medical tourism on the rise in the Bay Area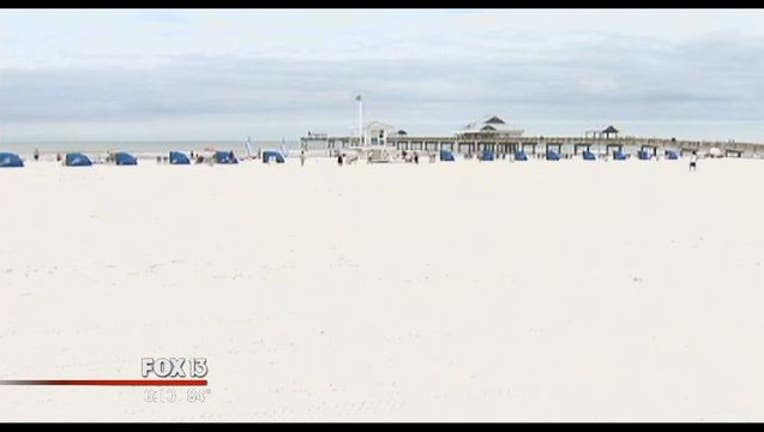 article
More than 150,000 people already work in Hillsborough and Pinellas counties hospitality industry, and a new national study placed both in the top five nationwide for "hotel economy" growth. 
Headlight Data said accommodation job growth between 2013 and 2014 grew 6.1-percent in Hillsborough, ranking it number two. Pinellas was ranked number four, rising 5.7-percent. 
The study's definition of "accommodation" includes hotels, motels, RV parks and rooming and boarding houses.
Future job growth may come from an existing but now redefined customer base:  Medical tourism. That term used to apply to medical-related meetings and conventions. 
"Now it includes individuals who are coming to our destination for a medical procedure and rehabilitation," Visit Tampa Bay president Santiago Corrada explained, adding family members frequently travel with the patients. "When they're staying here there's a stay in a hotel, there's shopping, there's dining, absolutely a medical procedure that's involved here as well," Corrada pointed out.
Through the Tampa Bay Regional Planning Council, Hillsborough, Pinellas, Pasco and Manatee counties are spending $150,000 on a study of medical tourism's potential.  Half of that study is paid for by Pinellas County. 
"We have to identify assets, we have to identify partnerships, we have to see how it would play out region wide -- does it make sense for us to play together in this?" Visit St. Pete-Clearwater executive director David Downing said. "When you have a niche market, particularly like medical tourism that all the studies say is hugely, hugely valuable, it's a very lucrative space to be in and you have the infrastructure to support it, you owe it to the destination to go down that road." 
The end game for both counties and local medical facilities: International visitors. "Most of these people just pay cash," Downing said. "This is a very lucrative stream of tourism both for the hospitals and for the destination."
Avion Park Westshore is early evidence of the potential. McKibbon Hotel Management is building its fourth hotel to complement the already completed Biospine Institute and a Laser Spine Institute now under construction.
 "They're tripling in size. So they see the trends in this area just skyrocketing," McKibbon president Randy Hassen told FOX 13 News. "As the baby boomers are aging, people are having back problems, lifestyle issues." 
The hotels are tied directly to the medical facilities. "The staff is trained on how to care for [patients] before, during and after their procedures, how they can be transported back and forth to the airport, we're very in tune to these individual's needs," McKibbon explained.