Missing child alert canceled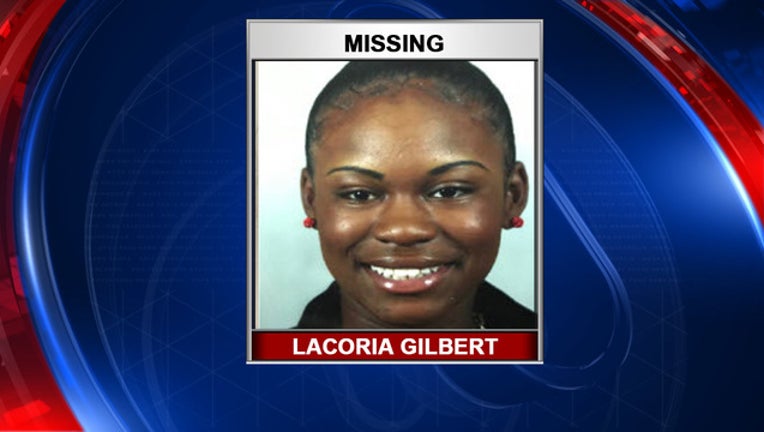 article
HALLANDALE BEACH, FL (FOX 13) - A Florida missing child alert for a 16-year-old girl from Hallandale Beach has been canceled.

Lacoria Gilbert was last seen in the area of 700 SW 7th Avenue in Hallandale Beach. Wednesday, the police department issued an alert for her and asked anyone with information about her location to contact them.
This afternoon, the alert was canceled but it was not clear why.  Hallandale Beach police could not immediately offer any details.