Missing FSU student found alive in the woods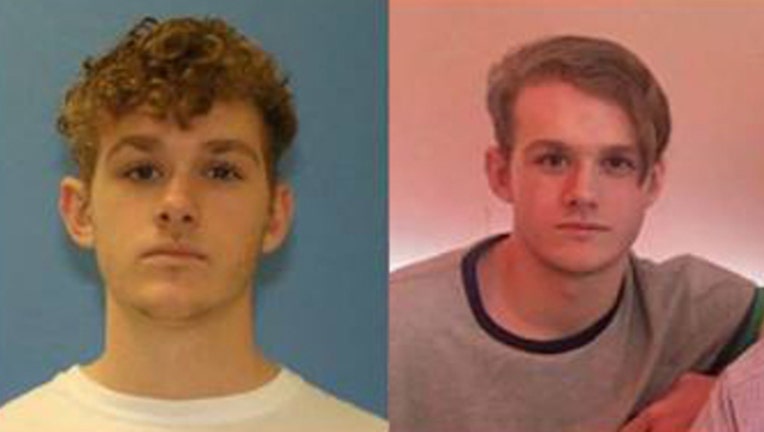 (LEON COUNTY) FOX 13 - WE FOUND HIM...ALIVE!!! #bringjustinhome #broughtjustinhome #ALLin More details to come...
The FSU student missing since Wednesday was found alive Saturday in a wooded area, miles from Old Magnolia Road in a rural area near Tallahassee.
Leon county deputies say he was dehydrated, but was taken to the hospital and is expected to recover.
It's not clear how Shields ended up in the woods.
His car and wallet were found abandoned Friday, and loved ones feared the worst.  K9 and aviation units were deployed to search the nearby area. 
Deputies said someone matching Shields' description was seen walking in the area Friday morning.
Scent dogs tracked him down Saturday afternoon, and he has been reunited with his family.