Monthly meetings resume to discuss Parkland mass shooting response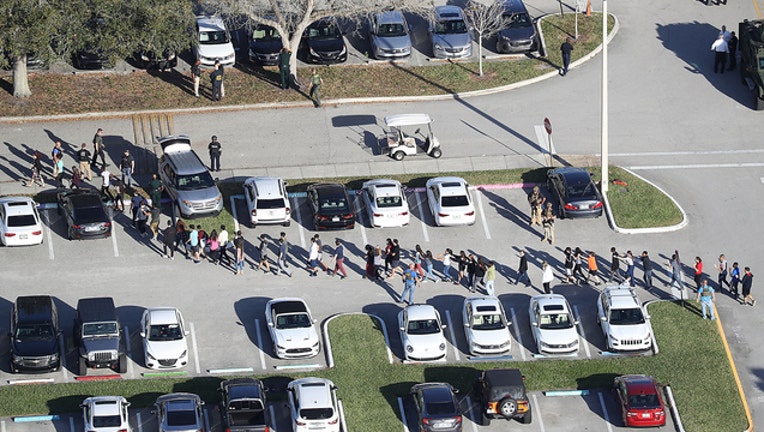 PARKLAND, Fla. (FOX 13) - The committee investigating the Parkland mass shooting is holding its monthly meeting Tuesday.
According to the committee's agenda, they plan to discuss the 911 calls received during the Florida gun attack. They'll also talk about witness interviews regarding shooter Nikolas Cruz's behavior before the deadly shooting.
An update on the new Fortify Florida app – which allows people to report suspicious activity – will be provided.
Last month's meeting was canceled due to Hurricane Michael.