Mosquitoes force fleeing suspect to surrender to police, chief says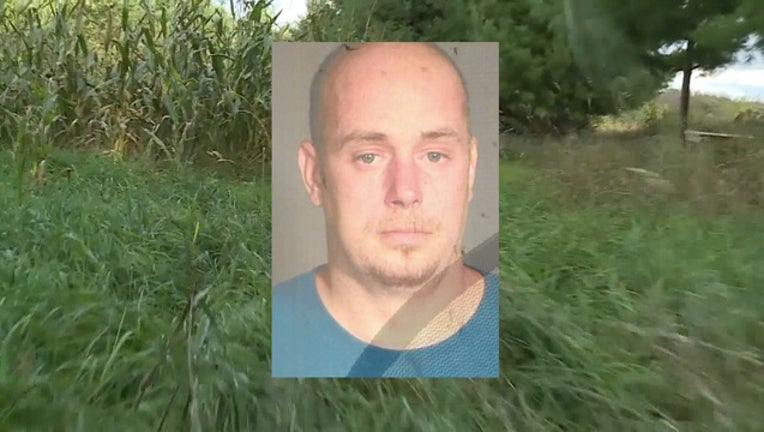 CAMPBELLSPORT, Wis. (WDJT) - Mosquitoes can be a nuisance, but for police in Wisconsin they were a big help in catching a suspected thief.
According to CBS 58, the suspect led police on a high-speed chase through Campbellsport before bailing out of his car to hide out in a cornfield. Officers with the Campbellsport Police Department said the suspect, identified as John Wilson, ultimately turned himself in after mosquitos in his hiding spot were too much to handle.
"When we handcuffed him, he asked us to wipe his forehead off because he had about 15 to 20 mosquitos on his forehead at the time," said Chief Thomas Dornbrook. "I think if it weren't for the mosquitos, he'd have kept walking and tried to get a ride from somebody."
Wilson was seen in surveillance video stealing hundreds of dollars worth of alcohol from a Wisconsin store, police said.