Bodycam video shows frantic moments after deadly shooting at Sumter Co. Father's Day celebration
WILDWOOD, Fla. - A celebration at a large annual Father's Day gathering at Royal Park in Sumter County was suddenly halted Sunday night by an explosion of gunfire.
Body camera video from a deputy shows the chaotic scene at a park in Wildwood. The shooting left a Tampa woman dead and nine others injured. 
"I heard some 'boom boom,'" described witness Alexander James, "and then 'boom boom' again."
It was just before 8 p.m. when deputies racing to find the gunman, getting direction from witnesses, while helping those wounded along the way.
"People was running, stampeding over people," James recalled.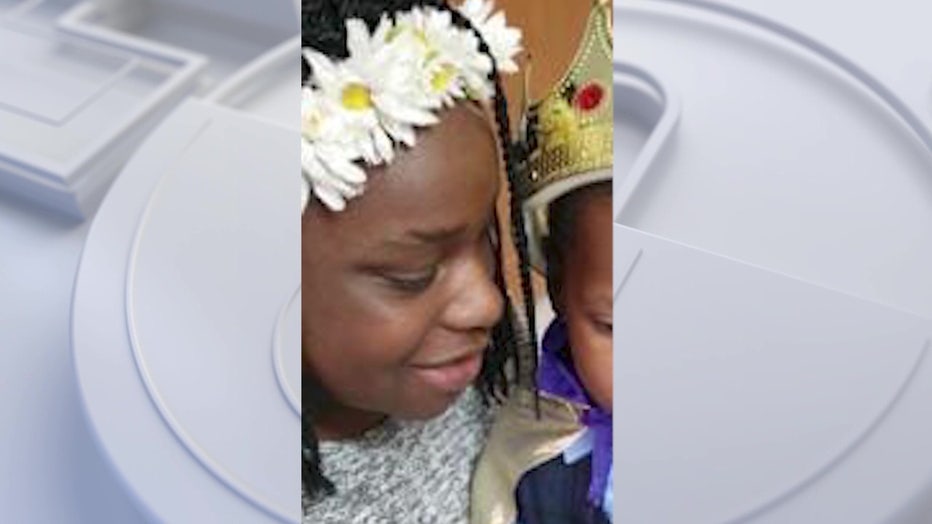 Cornecia Smikle of Tampa killed in Father's Day shooting
Investigators say there were 10 victims; 25-year-old Cornecia Smikle of Tampa was killed. Another person who was wounded is in the ICU.
Investigators say the suspect, 22-year-old Rapheal Tyree Thomas, is also from Tampa. It's unclear what exactly prompted the shooting.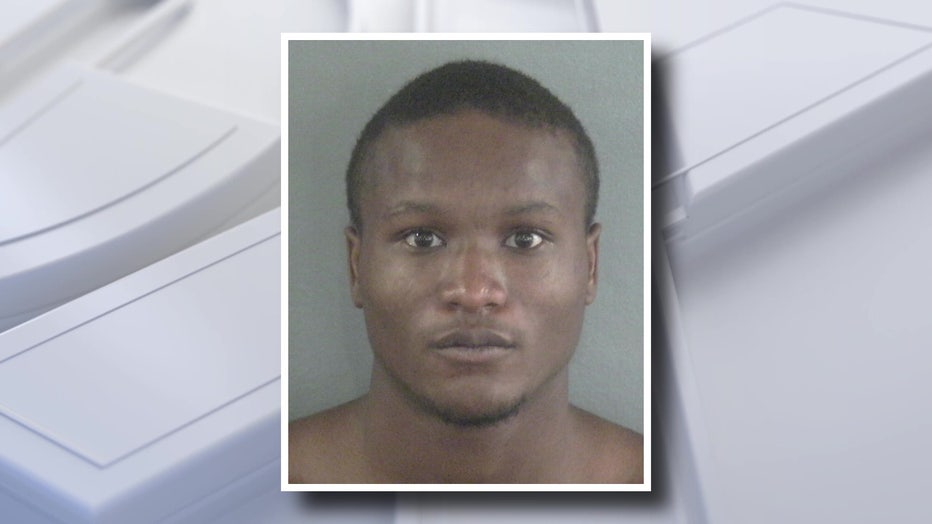 Rapheal Tyree Thomas (Sumter County Sheriff's Office)
"It was an absolute happenstance," said Chief Deputy Chris Haworth of the Sumter County Sheriff's Office. "Our suspect brandished a firearm and started shooting at the other person."
The video shows deputies finding Thomas hiding under a car and dragging him out. According to the arrest affidavit, they immediately located the 9mm handgun used in the crime.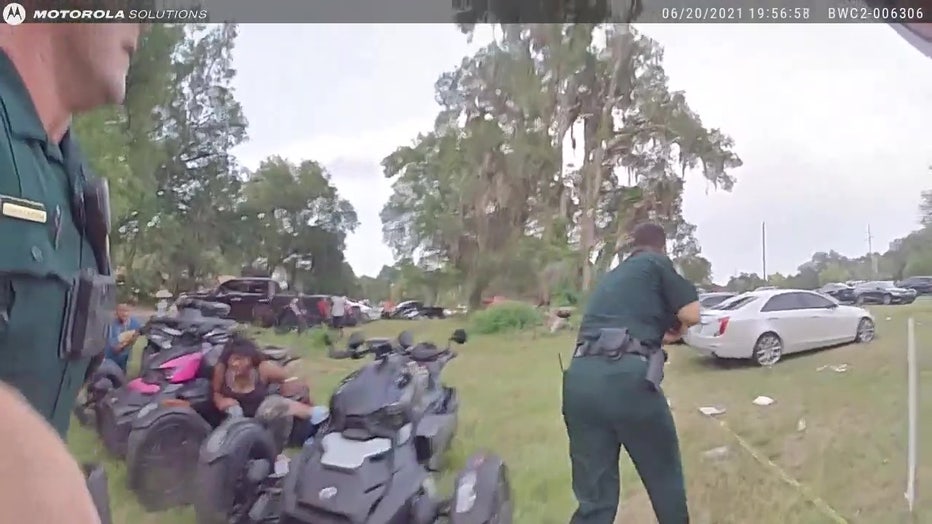 Thomas has a history of charges in Hillsborough County that include aggravated battery on a pregnant woman, robbery with a firearm, and being a felon in possession of a firearm.
Shanti Holder is Smikle's cousin, though she considers them more like sisters.
"I just, I don't even know," Holder said. "Words can't even explain what I'm feeling right now."
"She's a loving person," Holder continued. "If she saw you in trouble, she would [ask] 'Hey, you need help?' I've seen her get out of my grandmother's car and help people push their car out of the road because they ran out of gas. That's the kind of person she is."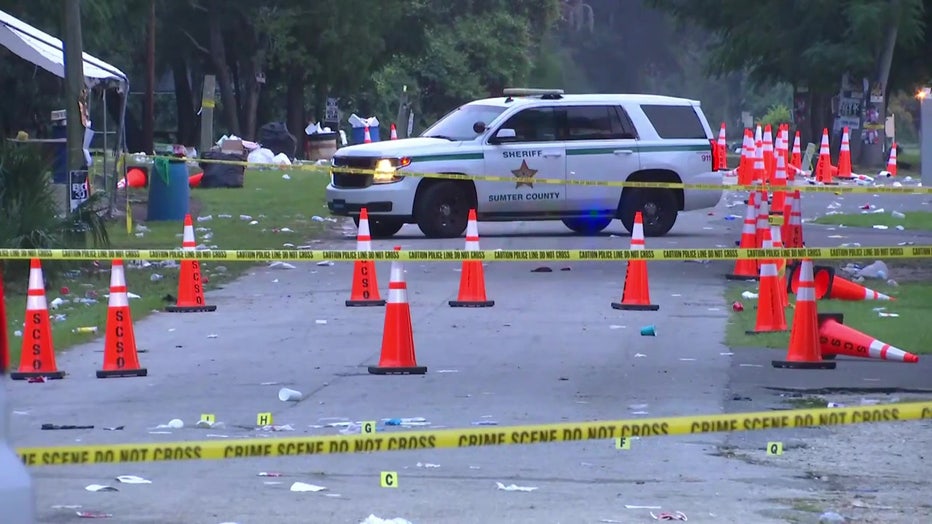 It's one more blow for this grief-stricken family. Holder said that just two weeks ago, Smikle's brother was killed. 
"These are some children who are ignorant and selfish and not thinking," Holder said. "This is the result of it."
Thomas remains in the Sumter County Jail on no bond. He is charged with murder, eight counts of aggravated battery, and possession of a weapon by a convicted felon.