NASA hiring real-life Man in Black to fight aliens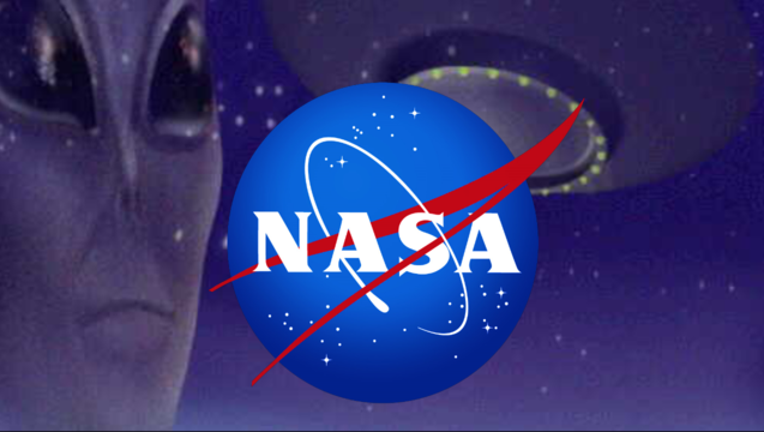 article
(FOX 13) - NASA is hiring and the new position is out of this world (we couldn't resist). 
But even with the bad pun, you still might not guess what this position entails. NASA is looking for someone to protect the planet from aliens. 
This real-life Man (or woman) in Black won't exactly be dealing with little green men, but he or she will be protecting the planet from "biological contamination in human and robotic space exploration." In other words, keeping astronauts and robots from coming in contact with biological material during space travel, according to Newsweek.
The position is called Planetary Protection Officer (PPO) and pays between $124,406 and $187,000 a year. The job is part of the Office of Safety and Mission Assurance for Planetary Protection.
Qualified applicants will have "broad engineering experience," "advanced knowledge of Planetary Protection," and be willing to travel. The listing did not say if that travel included space. The assignment lasts three years, which is plenty of time to get to Mars and back!
Applications are being accepted through August 14, so get to work on your resume now: https://www.usajobs.gov/GetJob/ViewDetails/474414000