New Hampshire family plans bucket list for 9-year-old with terminal brain tumor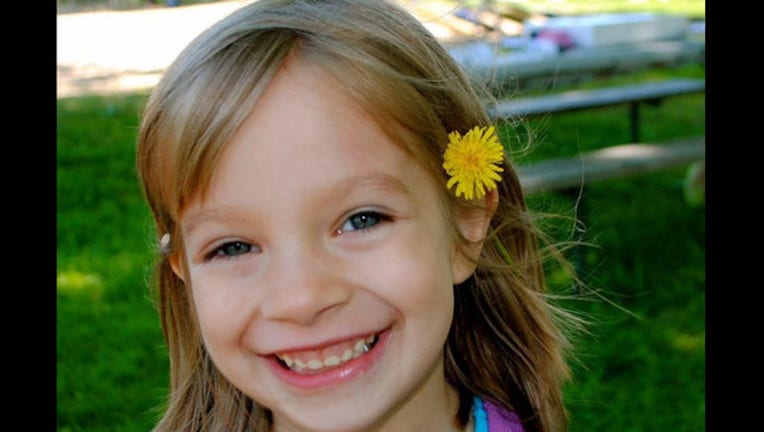 article
PORTSMOUTH, NH (FOX NEWS) - In just a few short weeks, 9-year-old Ciara Brills' life has changed dramatically. First, it started with headaches that painkillers couldn't relieve. Then, on Christmas, her family noticed she had a lazy eye. The following day, doctors diagnosed her with a malignant brain tumor.
Brills, of Portsmouth, New Hampshire, has a diffuse intrinsic pontine glioma (DIPG), a type of tumor found almost exclusively in children, Fox 25 reported. DIPG tumors are notoriously aggressive, difficult to treat, and, due to their placement on the brain stem, affect breathing, blood pressure and heart rate.
While their daughter's life may soon be cut short, the Brills family plans to make what could be Ciara's final days as fun and pleasant as possible by creating a bucket list for her.
Read the full story on FoxNews.com here.