New sheriffs swear in today for Manatee, Citrus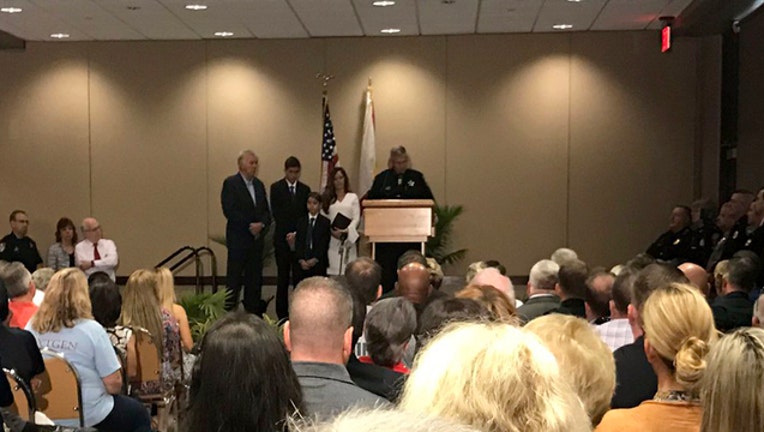 There's a new sheriff in town for both Manatee and Citrus counties.
After serving nearly ten years, Manatee County Sheriff Brad Steube retired Tuesday. His second-in-command, Colonel Rick Wells will be sworn in during a ceremony Tuesday morning.
Wells joined the sheriff's office in 2015. Prior to that, he was Chief of Police for Palmetto. He has over 30 years of experience working in law enforcement, and his father is a former Manatee County Sheriff as well.
Stuebe was with the sheriff's office for nearly four decades. He became sheriff after Well's father, Charlie Wells, retired in 2007. 
Citrus County also has a new sheriff in town Tuesday. Sheriff Jeff Dawsy retired after 10 years in the position, and Mike Prendergast will be sworn in to become Sheriff Mike Prendergast in a Tuesday morning ceremony. 
First on his agenda after getting sworn in is to meet with employees of the sheriff's office, fire department and emergency management to find out what issues they want addressed.