NoMoNausea: Self-made Bay Area businesswoman tames troubled tummies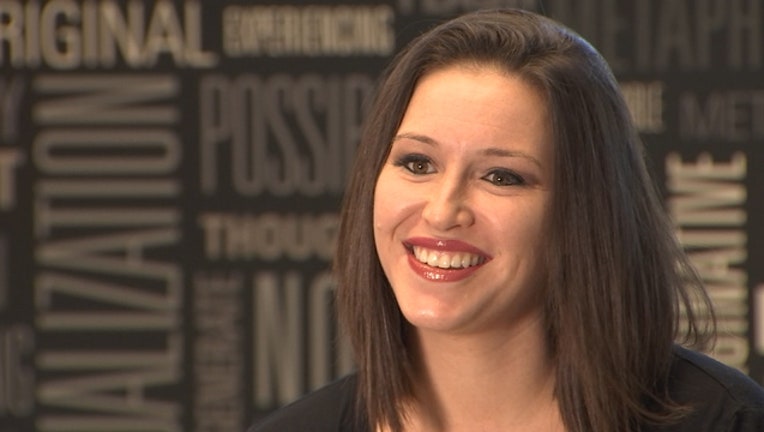 TAMPA (FOX 13) - A Bay Area woman turned her illness into a business of taming tummies and making money. 
Jackie Darna's business started when she was introduced to one of the most important people in her life: her daughter.   
"I ended up giving birth to my beautiful daughter, Mia, five years ago," she tells FOX 13. "I was sick. I was sick for three days straight and they couldn't get me out of the hospital.  They gave me all different types of medication. They finally walked in and said that they wanted to put me into a  medically-induced coma. You have to be kidding me? There has to be a better way."
At that point, Jackie was willing to entertain any and all ideas that didn't involve a coma. She remembered a acupressure class during her 12 years in medical school and her stepmom brought her peppermint leaves. Then "NoMoNausea" was born, a business with products for nausea and  migraines. There are products for humans and even dogs.    
"I still wake up and say, 'Pinch me. Is this really happening?'" she said.  "I went to school for 12 years and now I make wristbands." 
Jackie's message is to dream it, then do it.  
"We can be self-made," she said.  "I'm living, breathing proof the American dream is alive and completely thriving. Go get it. Go get what you're after and if you're hungry enough...man, oh man, you'll make it work."  
You can find her products at a number of retailers, including Amazon, along with her website NoMoNausea.com.