Northeast High football player who passed away featured on Rose Parade float to encourage organ donation
ST. PETERSBURG, Fla. - A star Northeast High School football player's picture was seen across the country Monday to spread awareness about organ donation.
Jacquez Welch's picture was featured on the Donate Life float in the Rose Parade in Pasadena, California.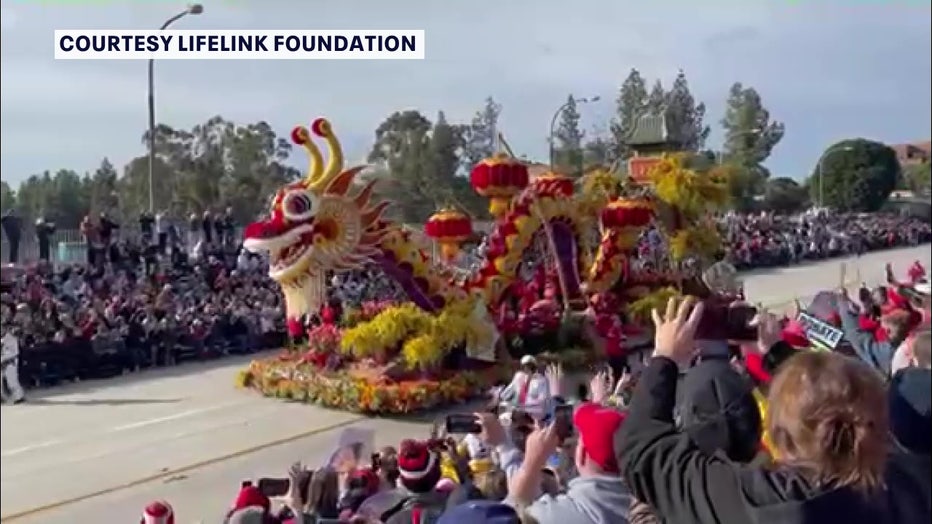 Welch died after collapsing on the football field in 2019 from a rare condition that causes bleeding on the brain that was undiagnosed. According to LifeLink, Jacquez saved five lives, donating his kidneys, pancreas, liver, lungs and his heart.
MORE: Plant High wrestling coach brings in unique experience after Army Special Forces career
"I will never forget this moment," Marcia Welch, Jacquez Welch's mother, said.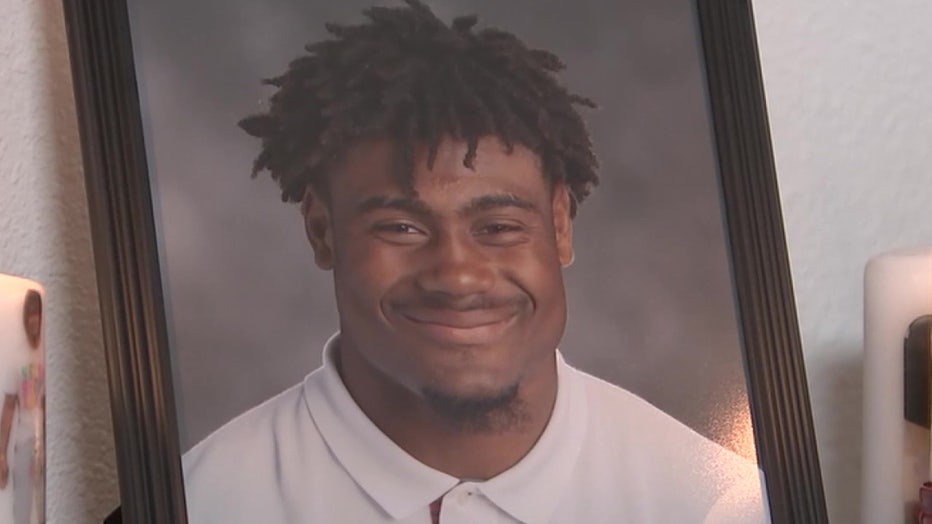 Marcia cheered from the stands at the parade as the float passed by with families of others who were also featured on the float.
"You lose a loved one, but your loved one is living in someone else," she said. "That's how I feel, so he's still here maybe not physically, but spiritually."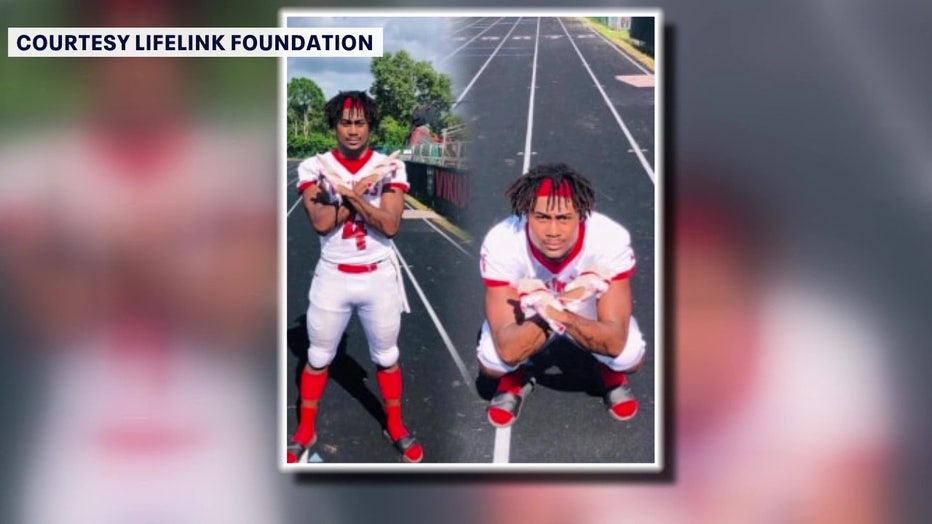 Marcia and her family got to put the finishing touches on the floral portrait of Jacquez in November, and they helped put the finishing touches on the float in California.
READ: Indian Rocks Christian School coach beats cancer to return to sidelines
"He would've loved it," Marcia said.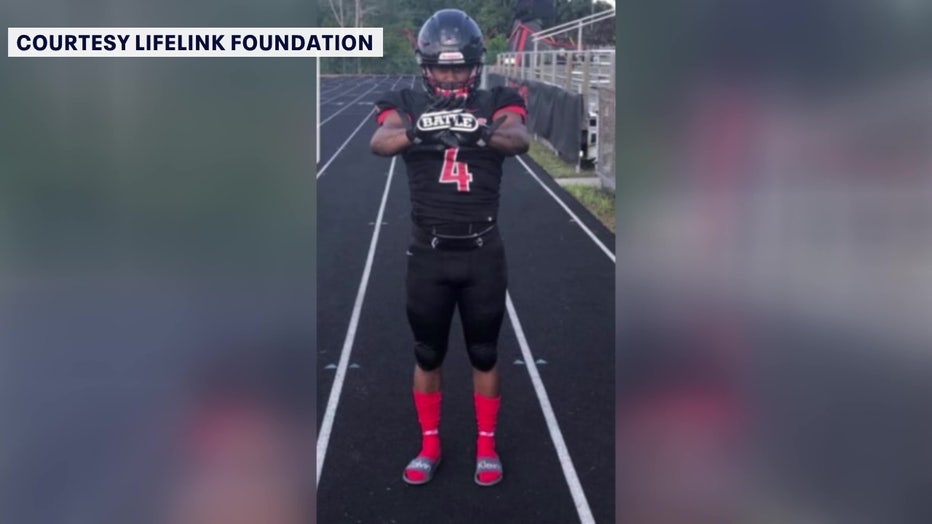 According to a spokesperson for LifeLink, they saw an immediate increase in organ donor registration in Florida after Jacquez died. They usually had around 200 registrations per day and when his story was shared, it spiked to more than 600.
Marcia said she hopes the national attention in the Rose Parade will encourage even more people to sign up to save lives too.
According to LifeLink of Florida's executive director, 105,000 people are on the waiting list for an organ nationwide, and 17 people on that list die every day.
You can register to become an organ donor on Donate Life Florida's website.