Nutella fans fuming over secret recipe change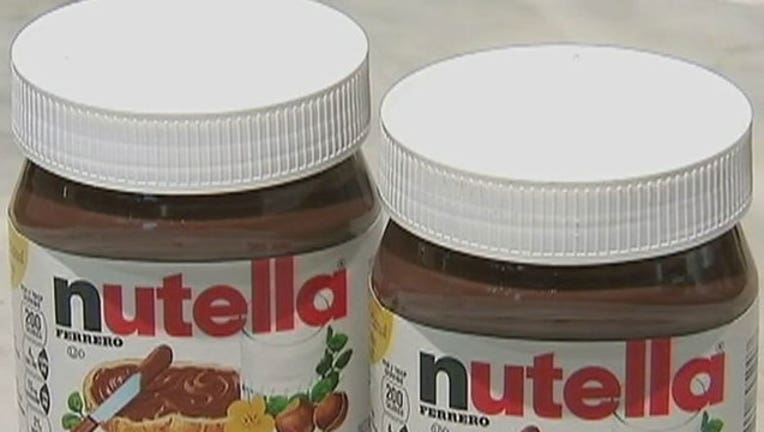 article
FOX NEWS - Nutella underwent a secret recipe change, and now fans are going nuts.
The change was first noticed by German consumer group, Hamburg Consumer Protection Centre, who revealed that Nutella now contains 8.7 percent powdered skimmed milk – up from 7.5 percent before – and has increased its sugar content from 55.9 percent to 56.3 percent.
Ferrero, the Italian company that makes Nutella, confirmed the watchdog organizations suspicions. However, they said the consumer would notice no difference to the taste and quality of the product – despite the fact that the product is lighter due to more powdered milk and less cacao.
"The quality, the sourcing and all other aspects of Nutella ingredients remain the same," Ferrero said, the Telegraph reported, "The ingredients list is, as usual, displayed on the jar and on the Nutella webpage. All relevant aspects, from a diet perspective, are the same."
READ MORE AT FOXNEWS.COM