Pasco deputies to unleash bots on sex-traffickers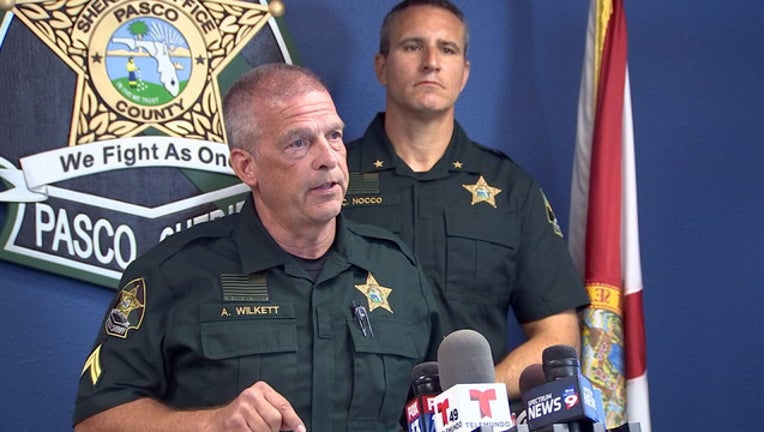 article
NEW PORT RICHEY (FOX 13) - Human trafficking is a global problem, and in Pasco County, they are fighting it with the latest technology out there: Bots.
Undercover detectives posing as children are now being replaced with cyber robots. The hope is to wipe out human trafficking in the area.
The sheriff's office says they are working with a company out of Seattle who created this new technology.  
Cyber bots post fake ads on popular websites selling sex in Pasco County. Each ad has a code attached that tracks and collects as much information on the buyer as possible. 
They say the bots can reach hundreds of users at a time, which will have the biggest impact. That will also save the sheriff's office significant time, personnel, and money.
There's also a warning to those looking to have sex with kids.
"Let me be clear today. If you're going to buy sex in Pasco, this is your buyer-beware warning: Instead of engaging a victim and preying on their vulnerabilities, you might be talking to us," stated PCSO Corporal Allen Rogers.
The goal right now is to collect as much information in the Pasco County area to see how bad the situation is there.
Eventually they hope to arrest and prosecute as many people as possible.