Pasco deputies track down escapee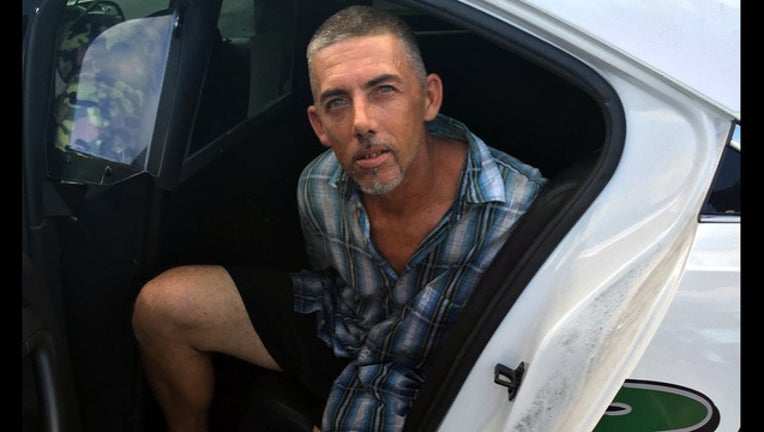 HUDSON (FOX 13) - Pasco County sheriff's deputies say they've now nabbed the man who escaped their custody near Hudson Elementary School.
The school was on lockdown while deputies searched the area for Chad Deskins. Deputies say he was in the process of being arrested on a charge of "false verification" when he escaped custody. 
Just before 6 p.m., the sheriff's office said Deskins had been caught.