Pasco home heavily damaged in fire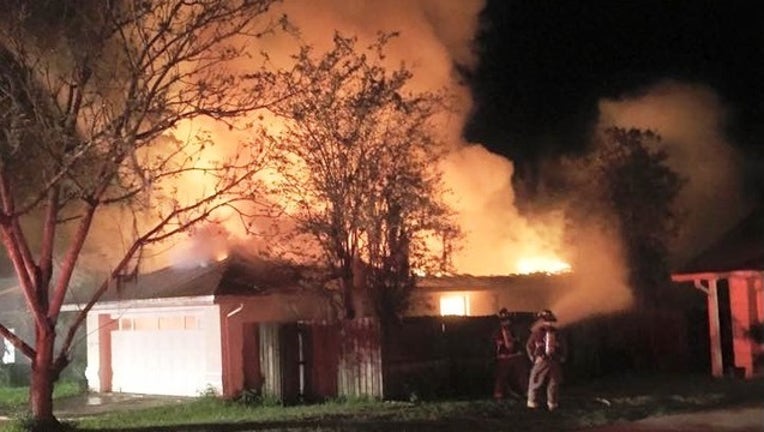 LAND 'O LAKES (FOX13) - Firefighters said a Pasco County home was heavily damaged in a fire early Sunday morning.
Flames were coming from the home on Parkway Boulevard when crews responded around 2 a.m.
The residents of the home and their pets were able to escape uninjured, officials said.
It took firefighters about an hour to bring the fire under control. The cause of the fire is under investigation.