Pasco looking for 911 dispatchers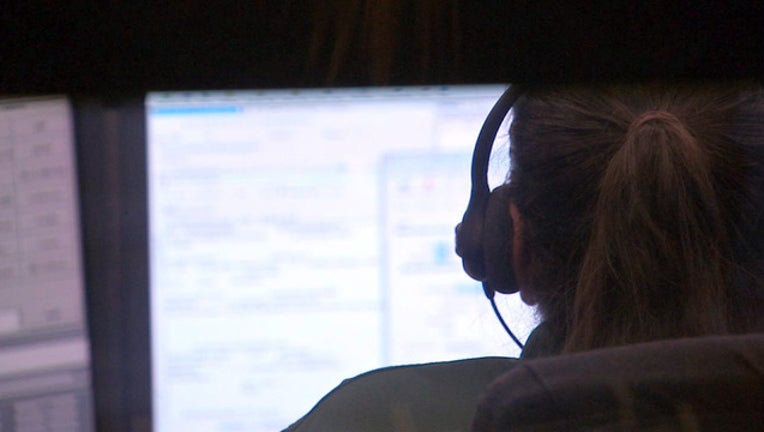 NEW PORT RICHEY (FOX 13) - When someone dials 911 and needs help, you could be the one to help them.
Pasco County is looking to fill 19 positions in their 911 call center.  They've launched a campaign that comes with a video called, "Can you answer the call?"
They're hoping it will shed some light on what's involved with the job.
The county is holding a job fair on Wednesday, august 24 from 6 to 8 p.m. at Pasco County's Emergency Services Department on Government Drive in New Port Richey.