Petition calls for making Monday after Super Bowl a national holiday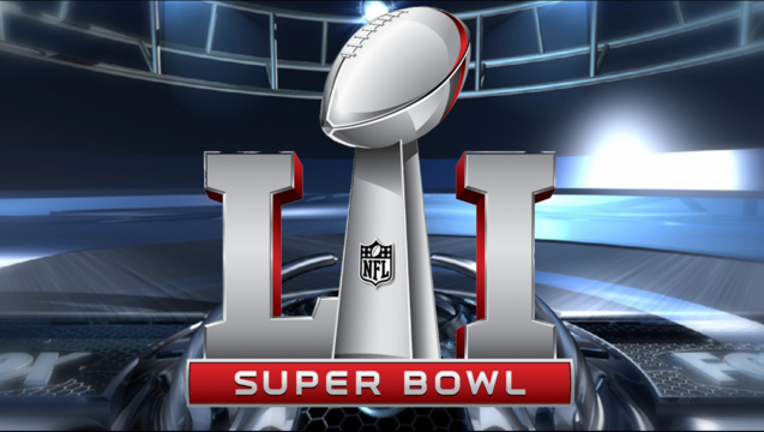 TAMPA (FOX 13) - Heinz, the ketchup company, is calling for a change to the dreaded Super Bowl, super-hangover.

It has started a Change.org petition to make the Monday after the Super Bowl a national holiday, meaning a day off of work.
"Football is not our independence. Football is a sport, it's a game," said Jack Petrone.
But hold the mustard says Heinz.
It reports 16 million people either call in sick anyway on Monday or just don't show up.
And those that do, are apparently so unproductive, they cost the country a billion dollars.
Heinz needs more than 100,000 signatures to bring the petition to Congress, it's about halfway there.
"I'm an accountant I work in an office and I'll take an extra day," said Gabriela Bernes.
FOX 13 Medical Expert Dr. Jo weighs in.
"We can't ignore these statistics obviously moving the game to Saturday or compensating or allowing more people to take the day off especially die hard football fans I think is the solution," she said.
Heinz says its leading by example, and plans to give all of its U.S. employees February 6th off.