Photos show movie theater shooting scene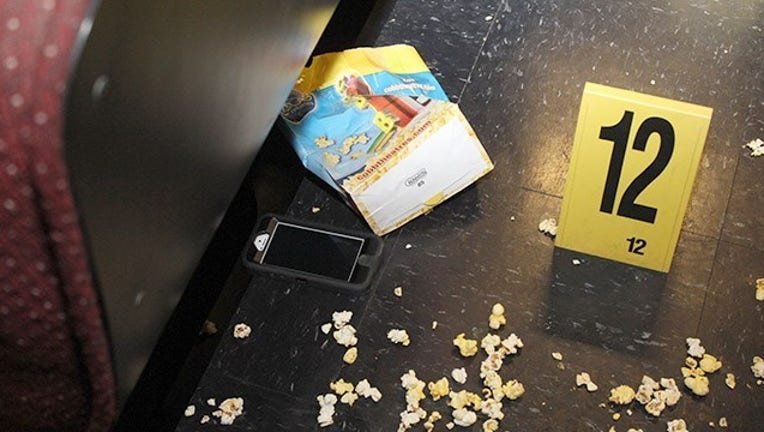 article
We are finding out more about the suspect in the fatal movie theater shooting case.
Curtis Reeves, the former Tampa Police officer, has been held in jail for nearly three months now. FOX 13 has the first look at what appears to be critical evidence in the case.
Crime scene photos show the gun, a bullet casing, and a bloody hat and shirt on the floor near the movie seats where the retired police officer sat, along with the popcorn that was supposedly thrown in his face before he allegedly shot and killed Chad Oulson.
We're also hearing the jailhouse phone calls to his wife and daughter. Reeves told his family not to worry about him to focus on the future without him.
"Ya'll need to know that you're all the love of my life, and if needs be, ya'll plan on me not being there. So you plan whatever you have to do make your life easy, OK? My life will be easier if ya'lls is. Plan for the future, and don't spend all the money on me."
In January, Reeves was accused of fatally shooting Oulson over texting in a movie theatre. He remains in jail facing second-degree murder charges.
MOBILE APP USERS: Click here for the photo gallery.