Police investigate fatal hit-and-run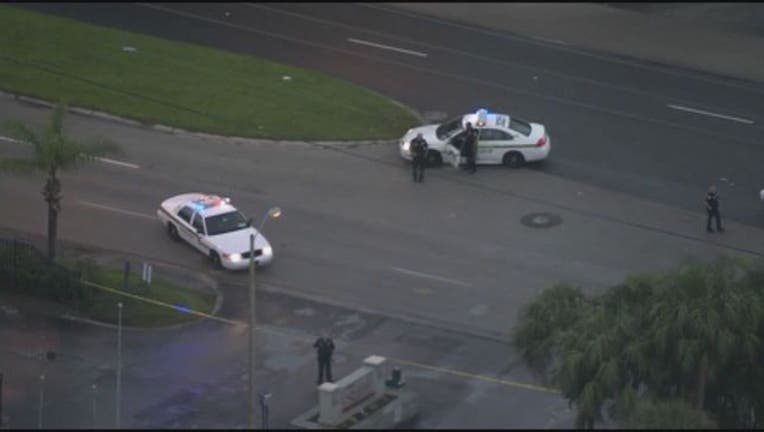 ST. PETERSBURG (FOX 13) - Police have confirmed a fatal vehicle vs. pedestrian crash early Tuesday morning was a hit-and-run.
St. Pete police say it happened near 54th Avenue S. and 22nd Street S around 6 a.m.
A man's body was found in the road, but the vehicle was nowhere in sight.
Detectives are now working to track down the vehicle involved.
FOX 13 has a crew at the scene and will continue with updates as they become available.