Police: London subway fire declared as "terrorist incident"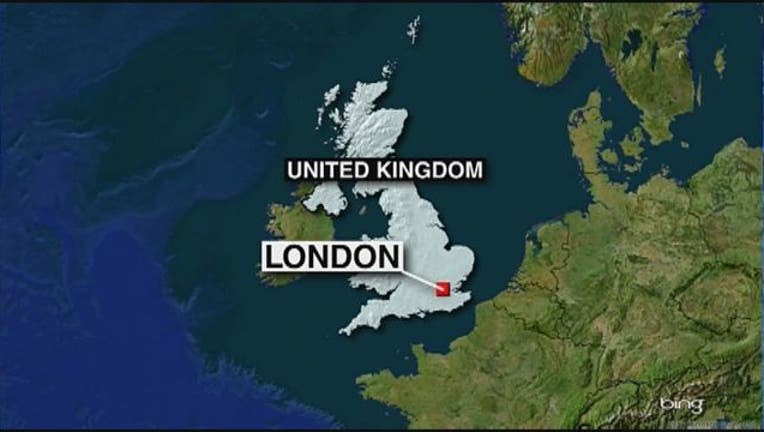 article
LONDON (AP) - London police and ambulances descended upon a subway station Friday after a reported explosion on a train standing at the platform, and a witness said commuters stampeded down the stairs to escape.
London's Metropolitan Police says a fire on the London subway has been declared a "terrorist incident."
The force says counterterrorism officers are leading the investigation into the incident at Parsons Green station, where "a number" of people have been injured. Passengers reported an explosion in a carriage of the train shortly after 8 a.m., during the morning rush hour. Several people appeared to have burn injuries.
Police say it's "too early to confirm the cause of the fire, which will be subject to the investigation that is now underway by the Met's Counter Terrorism Command."
A commuter whose train was stopped at Parsons Green station says there was panic after a woman saw what appeared to be an explosion. A photo taken at the scene showed what appeared to be a burning pail inside a train. The commuter, Richard Aylmer-Hall, said he saw several people injured, apparently trampled as they fled.
"There was a woman on the platform who said she had seen a bag, a flash and a bang, so obviously something had gone off," he said. "Some people got pushed over and trampled on, I saw two women being treated by ambulance crews."
The ambulance service said multiple crews had been dispatched to the above-ground station.
London's Metropolitan Police and ambulance services confirmed "an incident" at the Parsons Green subway station in the southwest of the capital. The underground operator said services have been cut along the line.
The incident comes as tensions are high in London, which has been struck repeatedly by extremist attacks this year.