Police: Man with gunshot wound found inside car in St. Pete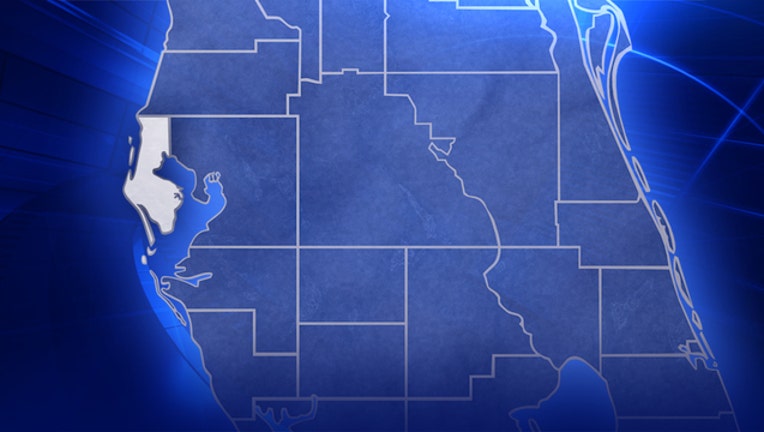 ST. PETERSBURG, Fla. (FOX 13) - A man with a gunshot wound was found inside vehicle that crashed in St. Pete, police said.
St. Petersburg police said they received a call about shots fired in the 3900 block of 10th Avenue South around 9:45 p.m. Tuesday. Shortly after, they said a vehicle crashed near 5th Avenue South and 16th Street.
Inside they found the man with a gunshot wound was taken to a hospital with non-life threatening injuries.
The investigation into the shooting is ongoing.