Police say scammers are targeting car buyers online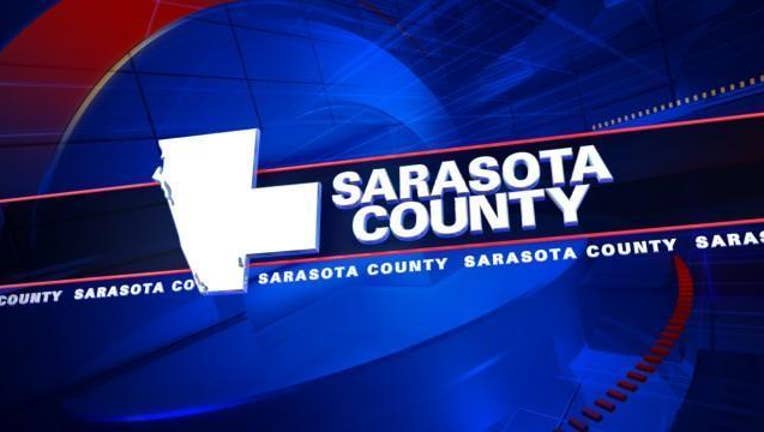 article
Buyer beware: Sarasota police are warning potential car buyers about a Craigslist scam.
Officers say scammers are taking pictures from car dealerships and reposting them online to look like legit sellers.
The problem is, the people posting the vehicles – don't own them.
So far, three people have reported the crime in Sarasota.
Police say the scammers are making up stories about why the vehicle is being sold for such a low price. They then ask the victim to deposit or send money via MoneyGram to an account.
Victims are told their cash will be held in Google Wallet until their new ride is delivered – but the vehicles never arrive.
Police say the online crooks are using fake names, phone numbers, emails and addresses during the transaction. Once they get the money, all numbers and email accounts stop working.