Polk County school bus attendant accused of striking child with belt 9 times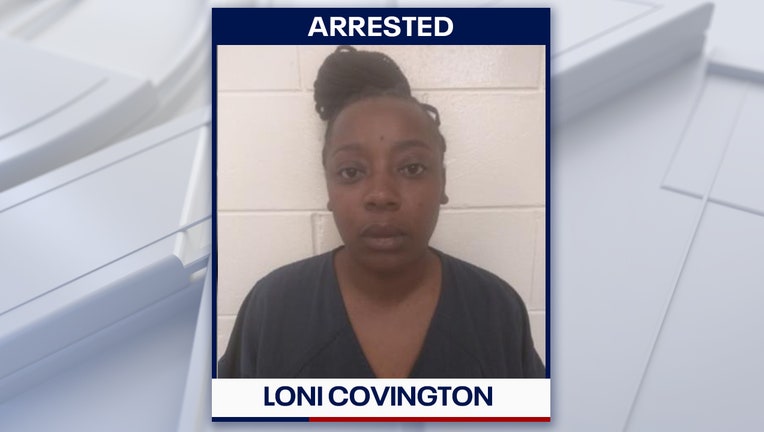 article
WINTER HAVEN, Fla. - A school bus attendant is facing felony child abuse charges after investigators say she hit a child with a belt several times.
According to the Winter Haven Police Department, an 11-year-old boy and his two siblings told their grandmother and caregiver that the school bus attendant flicked the child on the ear and neck on November 14.
The next day, the children said the bus attendant, known as Miss Loni, beat the boy on his side with a belt. The child's grandmother said she could see belt marks on his side and back and took photos to give to Polk County School Transportation.
A day later, on November 16, 2022, one of the other siblings told the grandmother that Miss Loni grabbed her by the wrists and snatched a photo out of her hand.  
The child stated that Miss Loni would make all three children sit on the same seat that is designed to only hold two children. The child continued that when the bus would make a turn or stop, whoever was on the end would always fall off the edge.
READ: 'Overwhelmed' Polk County bus aide arrested on child abuse charges, deputies say
The grandmother filed a complaint on November 17 and police began investigating.
Police say Loni Covington told them that she saw the 11-year-old child standing up on the bus and he talked back to her when she told him to sit down. That's when detectives say she asked another student to give her his belt and claims she used it to strike the floor and the back of the seat, but not the child. 
However, detectives found a video that showed the belt making contact with the child nine times.
The Polk County School Board released a statement that reads, "This is unacceptable behavior for anyone who works with children. We appreciate the Winter Haven Police Department for conducting a thorough investigation and helping us protect our students."
Covington was arrested on one count of felony child abuse without bodily harm.