'Overwhelmed' Polk County bus aide arrested on child abuse charges, deputies say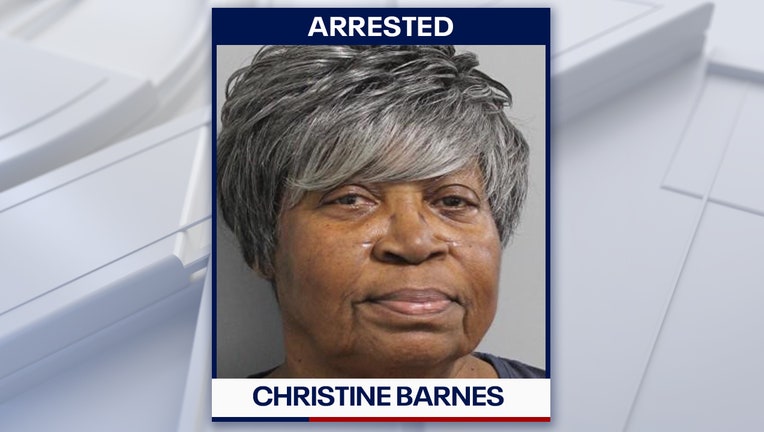 article
LAKE WALES, Fla. - A school bus aide in Polk County is facing child abuse charges after investigators say she grabbed a student on an exceptional student education (ESE) bus and forced him into a seat. 
According to the Polk County Sheriff's Office, 70-year-old Christine Barnes, of Lake Wales, grabbed a 7-year-old boy by the front of his jacket near his throat and lifted him off the seat, which forced his head to snap backward. 
The arrest affidavit states that Barnes then "forcefully put (the victim) into an open seat on the other side of the aisle."
READ: 'He should be locked up': Polk teacher's assistant arrested for sexual offense on a student
Detectives say Barnes told them that she lost her temper with the boy and felt her actions were harsh. They say she added that she was feeling overwhelmed. 
The victim's mother filed a complaint after school on Friday, February 17. 
READ: 'I can't even imagine': Changes coming after Lake Wales teen struck, killed while waiting for school bus
"Fortunately, the little boy only received a small scratch on his cheek from this incident. If you're a school bus aide, your job is to keep children safe on the bus. You're also in a position of being a role model—losing your temper with a child is not setting a good example," stated Polk County Sheriff Grady Judd. 
Barnes has been charged with abusing a child without bodily harm.