Port Richey fire chief, wife arrested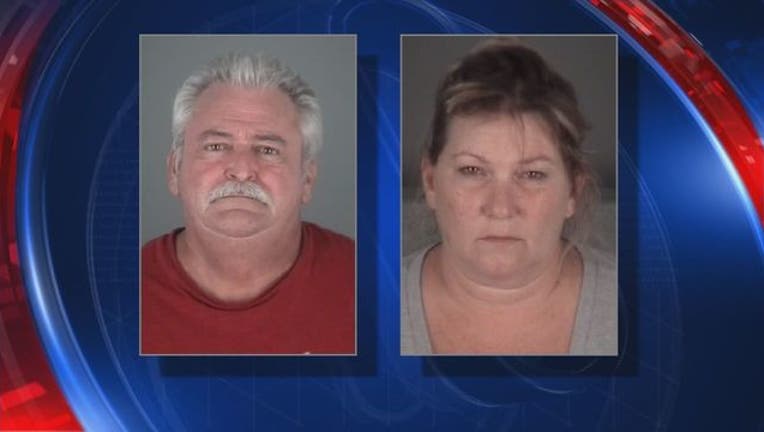 NEW PORT RICHEY (FOX 13) - Port Richey's fire chief is out of jail, but that doesn't mean he's out of trouble.
Sunday night, police say, Timothy Fussell crashed his motorcycle, showed signs of impairment, and hit a New Port Richey police officer in the face.
The events started unfolding at about 10:30 Sunday night with the crash.    Fussell was taken to the hospital.
Police say his wife, Suzanna first showed up to then scene and then went the hospital, where she tried to rip an IV out of his arm and threw away vials of blood. She was charged with obstruction and tampering with evidence.
Fussell is charged with DUI and battery on a law enforcement officer.