Power outage reported at Busch Gardens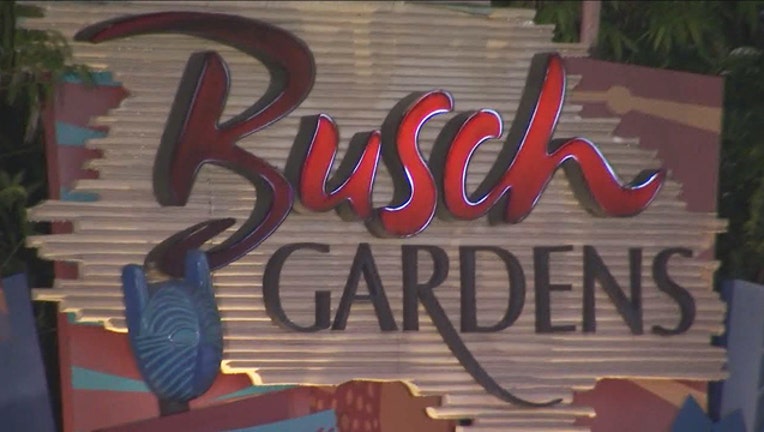 TAMPA, Fla. (FOX 13) - Busch Gardens experienced a power outage today that left some guests stuck on rides.
The power went out around 1 this afternoon. Busch Gardens says it affected various locations throughout the park.
The park posted on its Twitter page that power was restored in less than an hour and they were able to safely evacuate guests from attractions.
"While we were reaching the halfway point, the ride halted. Then right after that, there was a loud noise and explosion -- smoke came up next to Falcon's Fury. All the rides stopped. I saw Shiekra stop, and it was deadly silent," recalled Meghan Byrd, who was on the sky ride when the power went out.
The park says all of the major attractions underwent safety checks before starting up again.