Powerball jackpot reaches $430 million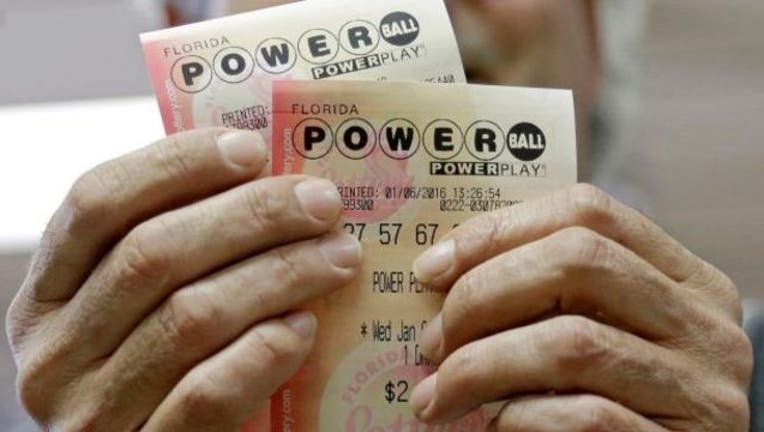 TAMPA (FOX 13) - Feeling lucky? Wednesday night's Powerball drawing reaching $430 million. People are expected to line up throughout the day to purchase their lucky ticket.
The jackpot began rolling June 14 and has rolled 18 times.
If you win, Powerball offers two jackpot payment options: the $430 million jackpot prize paid over 29 years in 30 graduated payments; or the cash option, which is approximately $273 million.
However, the odds of buying the winning ticket is extremely low. According to the Powerball website the odds of matching all 6 numbers are 1 in 292,201,338.00.
The next drawing will be Wednesday night. Hopeful millionaires have until 10 p.m. EST to purchase a ticket.