Powerball jackpot reaches $535 million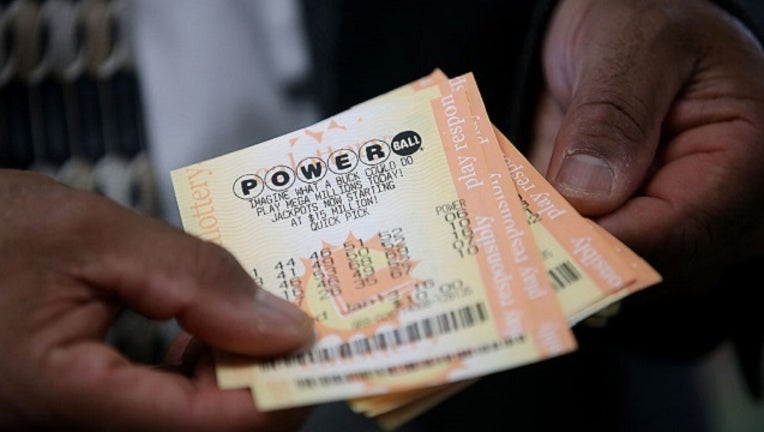 article
PHILADELPHIA (WTXF) - The jackpot for tomorrow night's Powerball drawing is now $535,000,000 making it the 5th largest jackpot in the game's history. The $25,000,000 jump is due to strong sales across all 47 participating lottery jurisdictions.
Tickets for the Saturday night drawing can be purchased until 10:00 p.m. tomorrow.
The winning numbers for the Powerball drawing game are drawn from a field of one through 69. The red Power Ball is drawn from a separate field of one through 26. The Powerball drawing is televised every Wednesday and Saturday at 10:59 p.m. on select Lottery draw stations.
A Powerball prize of any amount may be claimed up to one year from the date of the drawing.leading to an arrest and conviction.
For more information visit the Powerball Website.