Price-gouging tips can be submitted to Florida Attorney General hotline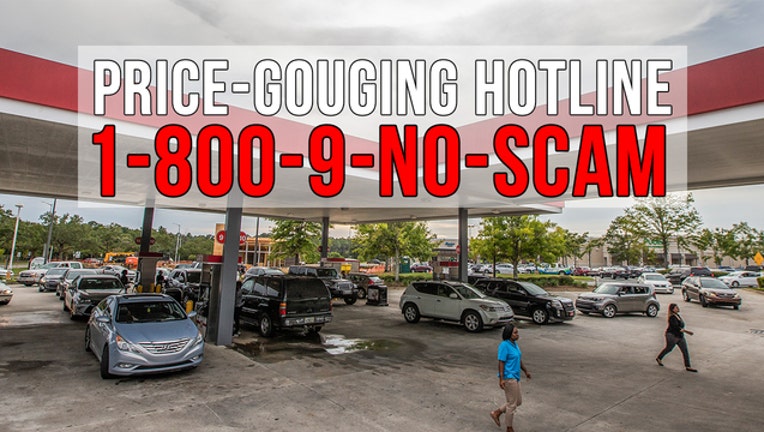 TAMPA (FOX 13) - Florida Attorney General Pam Bondi activated the price gouging hotline as Hurricane Michael guns for the Panhandle.
State law prohibits extreme price increases in sales of essential items, such as food, water, hotels, ice, and gasoline, which would be needed following a declared emergency. Governor Rick Scott declared a state of emergency of 35 counties in the path of Hurricane Michael.
Anyone who suspects price gouging can call the hotline, 1-866-9-NO-SCAM, or visit MyFloridaLegal.com. 
Violators can face civil penalties of $1,000 per violation, and a total of $25,000 for multiple violations committed in a single 24-hour period.