Program uses superheroes to fight skin cancer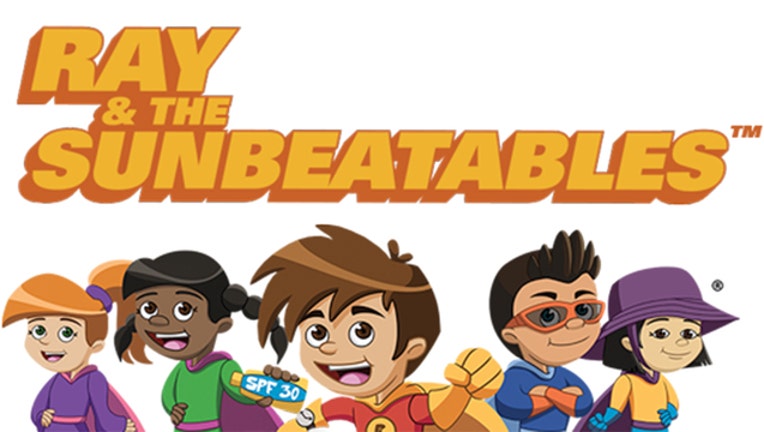 article
FORT LAUDERDALE (FOX 13) - Kids, and plenty of adults, too, love superheroes.
If there was any doubt, just check out the crowds – many in costumes - at Tampa Bay Comic Con.
Now there's a program using superheroes as a teaching tool. A doctor in Texas came up with a new team of superheroes to get kids excited about sun safety, but these fight a different kind of bad guy.
They're called Ray and the SunBeatables and they're helping kids deploy their super powers against sunburns.
Ray and his team tell you when it's a good time to be outside and other keys to being sun safe.
Through songs, games, and lessons, the program highlights the five superpowers - shade, clothing, sunscreen, hats, and sunglasses.
The catch global foundation shares the SunBeatables curriculum developed, by M.D. Anderson.
There are 1,000 schools with about 100,000 kids learning with the program. Thanks to philanthropic support the sun safety program is free for schools. Catch hopes to put the SunBeatables in every pre-K, kindergarten, and 1st grade classroom across the country so every kid can channel their sun fighting super-powers.
Schools in Dallas and Fort Lauderdale will launch the program later this year.
If you are interested in putting the SunBeatables in your classroom, visit catchinfo.org or https://sunbeatables.org/.