Publix accused of robocalling consumers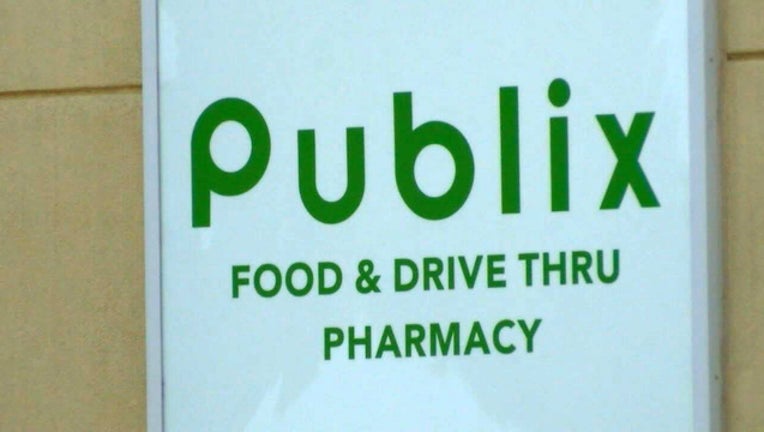 article
TAMPA (FOX 13) - A Florida law firm giant has filed a class-action lawsuit against the state's grocery giant, claiming the supermarket chain violated federal law by "robocalling" people believed to be pharmacy customers, alerting them that prescriptions were available. 
Morgan & Morgan filed the lawsuit against Publix in federal court in Tampa on Thursday, alleging Publix violated the Telephone Consumer Protection Act by repeatedly auto-dialing consumers without their express consent.
The lead plaintiff, Eric Snover, says he received more than a dozen calls in eight months alerting him to a prescription being ready for pick-up at a Publix in Destin, despite the fact that he hadn't done business with the pharmacy and made multiple requests for the calls to stop. 
Attorney Rachel Soffin says there are likely thousands, if not hundreds of thousands, of consumers who faced similar robocalls from Publix.
"They are a serious disruption of our privacy and our daily lives," attorney Rachel Soffin told FOX 13. "All one has to do is check a couple of the dockets across the country to see that this is a pandemic."
A spokesman for Publix said the company doesn't comment on pending litigation.
The "class" in the class-action, which is subject  U.S. District Judge Richard Lazzara's approval, would be anyone who has received an automated call from Publix about pharmacy services in the past four years.
Under the TCPA, each affected person is entitled to up to $1,500.00 per call received in violation of the law. If the case goes to trial and Publix is found guilty of the violations, the company could be on the hook for millions of dollars.