Publix corporate expansion could mean 700 new jobs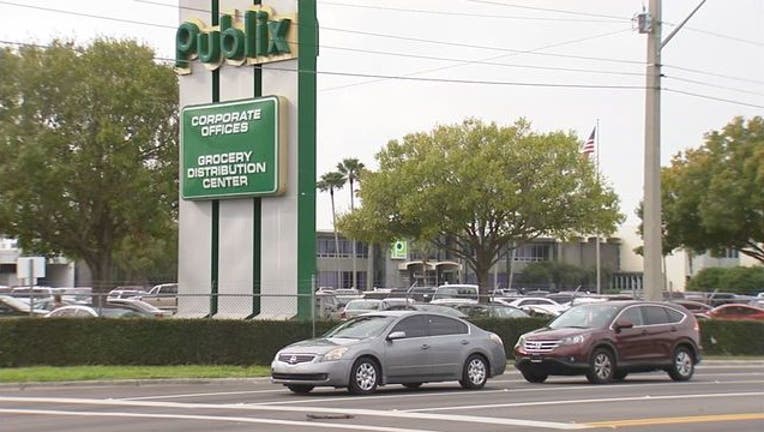 LAKELAND (FOX 13) - Polk County's largest private employer could be adding 700 new jobs in the near future.
County commissioners have unanimously approved more than $1-million in incentives for Lakeland-based grocer Publix. In return, Publix would invest in a $28-million facility expansion and hire 700 jobs with an average wage of at least $43,500.
Lakeland city commissioners approved similar incentives last month.
The average salary of the new jobs would be 15 percent higher than the average salary in the county.
"It's such an economic boost for Polk County and the state of Florida," Polk County commissioner Melony Bell said.
While commissioners are excited about the prospects of a Publix expansion, it is not a done deal. Publix is still looking to get $2.8-million in tax incentives from the state through Enterprise Florida. The company is not ready to make any official announcements either.
"We are exploring possible opportunities for additional office space for support associates, and as part of our due diligence process, we are researching available incentives in various areas," company spokesperson Brian West told FOX 13 News.