Rabid bat reported in Hillsborough County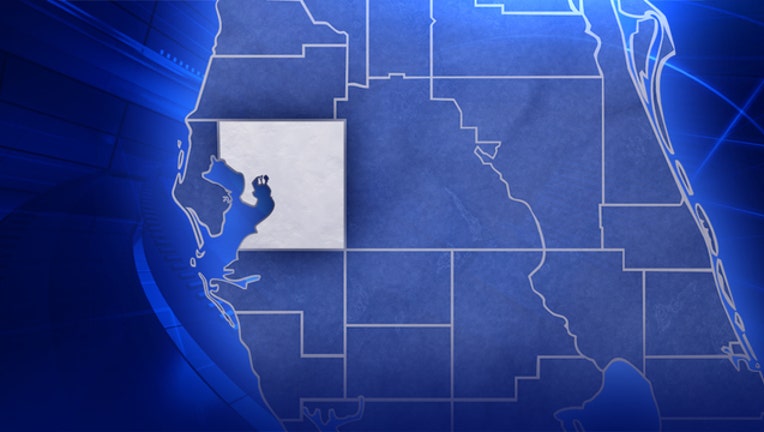 TAMPA (FOX 13) - A rabid bat in left one person exposed to the disease in Hillsborough County, health officials announced Friday.
The bat, which later tested positive for rabies, was found on its back in a grassy area of the 1300 block of North Westshore Boulevard, according to the Florida Department of Health, and was taken to a local veterinary office.
The person who was exposed is from Orange County, and is expected to receive treatment there, the DOH reports. This is the second case in one week and the third in the past month where an animal tested positive for rabies in Hillsborough County.
The total number people exposed this year in the county is 10. In 2017, three animals exposed ten people.
Health officials advise all domestic animals should be vaccinated, and all contact with wildlife should be avoided. An animal with rabies could infect other wild or domestic animals that have not been vaccinated. 
Rabies is a disease of the nervous system and is fatal to warm-blooded animals and humans.